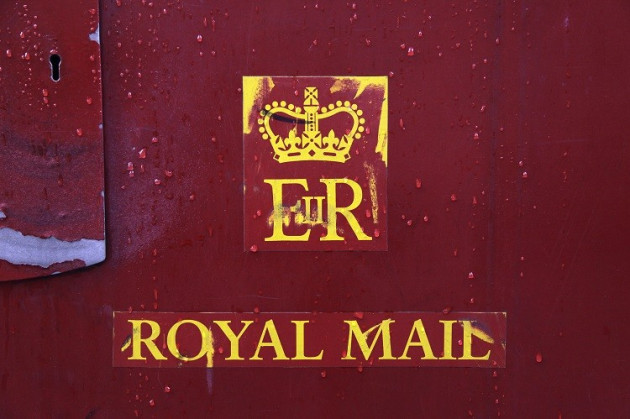 Royal Mail shares touched the 500p mark in trading on 18 October, a 51% leap on the government's contentious offer price when it sold off the communications firm, before falling back slightly.
Critics of the Royal Mail privatisation, including Labour's shadow business secretary Chuka Umunna, say the government sold it too cheaply. Government Business Secretary Vince Cable insisted that the 330p offer price ensured all shares were sold while balancing value for taxpayers.
Cable will be questioned alongside bankers from Lazard, who advised the government on the flotation, by parliament's business select committee to answer questions on how the offer price was calculated.
Ahead of the Royal Mail sell-off, retail investors were able to apply for up to £10,000 worth of shares at a price of 330p. The share offering was over-subscribed, though 95% who applied got at least the £750 minimum investment's worth of 227 shares.
Royal Mail staff were allocated 10% of Royal Mail shares. Of the rest made available, 67% were for institutional investors and 33% for retail investors.
The flotation has not been without its issues. Aside from the debate over the offer price, many retail investors have complained about not yet receiving their share certificates, leaving them unable to sell their holding and capitalise on the surge in value.
Moreover, those who had originally applied for an amount of shares above what they were eventually allocated are awaiting the return of the difference in amount. The money to be returned by 21 October is being held by the government in an account on which it is making interest.
Unions have opposed the privatisation over concern at potential job losses and a worsening in working conditions.
The Communication Workers Union (CWU) balloted its members on strike action and more than three quarters of the 72,019 polled backed a walk out.
A strike is set for 4 November unless Royal Mail bosses and the union can agree a deal.
"We have said from the beginning that we want an agreement and we still do. The question now is whether this privatised Royal Mail still wants an agreement," said Dave Ward, CWU deputy general secretary.
"We have offered the company a two-week period to reach an agreement and having already had many hours of negotiation, this is achievable if there is a will. The clock is ticking for both sides and we need Royal Mail to work to reach agreement before this deadline.
"What we want is a groundbreaking, long-term, legally binding agreement that not only protects postal workers' job security, pay and pensions - but will also determine the strategy, principles and values of how the Royal Mail Group will operate as a private entity.
"This means there will be no further breakup of the company, no franchising of individual offices or delivery rounds, no introduction of a cheaper workforce on two-tier terms and conditions and no part-time industry."