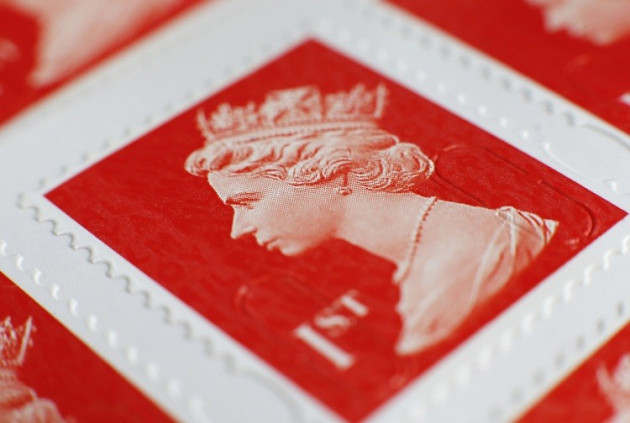 Royal Mail shares rocketed in early trading but what do the experts have to say?
Joe Rundle, head of trading at ETX Capital:
Royal Mail Group (RMG) makes it dazzling stock market debut by jumping up to 450p, over some 30% above pricing and settled at 437p after 10 minutes into the market open.
Pre-market indications had the shares popping up as high as 420p, a huge big premium to the shares on offer by the government, priced at the top end at 330p.
Our grey-market listing, which was launched back in July 2013, indicated a dramatic debut above 400p as our retail and institutional clients piled into to get a piece of this historic and controversial pie.
The jump in the shares above 400p will certainly see the UK government being criticised for selling the company too cheaply, ripping off UK taxpayers but it must be noted that institutional allocations [bid above £10k] have been scaled back this time, allowing allocation to retail clients which should go down neatly in general sentiment across the public that your man on the street could together with an institution, be a participant in this historic IPO for the UK market.
There\'s been a lot of hype and noises about this IPO, indeed it was over 20 times subscribed [over 700k individual applications] - the mix of 33% of retail investors and 67% to institutional.
So on the first day of trade for RMG, it\'s likely we will see some selling pressure after the stellar open which could see the UK government under some pressure to defend the price it was sold off.
But, UK government will support their approach on how the company was floated on the market, hailing it as a success -indeed, it was cleverly engineered in such a manner before next year\'s elections-and the government will claim that institutions and retail investors all had a fair opportunity to subscribe.
Looking to the immediate future for RMG, the threat of industrial action still looms, structural problems such as a lack of adequate capital and unclear growth strategy are likely to weigh on the stock price.
Management and MPs will have to continue talking up RMG in the run up to the UK elections next year, with the market now looking out for details on how this company will adapt, expand and deliver rewards to its investors.