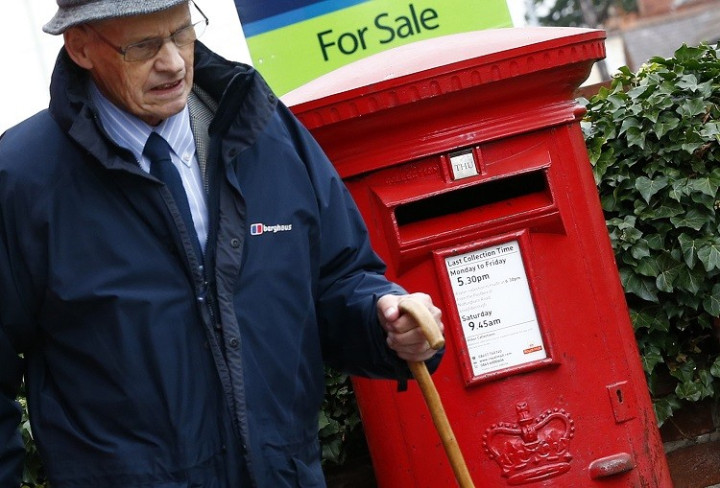 Britain's business secretary has revealed that more than 700,000 private investors have applied for Royal Mail shares despite the government being tipped to snub wealthy buyers.
In a speech by Vince Cable, he said his 'very rough estimate,' as to how many investors have applied to snap up the delivery service's shares, is around 700,000 but could be as much as 750,000 as some postal applications have not yet been included in the figure.
The individual retail applications for Royal Mail shares means that the £3.3bn ($5.3bn, €3.9bn) IPO is seven times over-subscribed.
However, reports have surfaced that the investors that are looking to buy a large bulk of Royal Mail shares may be excluded in the process, in a bid to stop large fund managers controlling the new stock and allowing current staff and small buyers to be more of a part of the new company.
Royal Mail employees are expected to get free shares in the group.
The staff will get shares worth up to £300m for free and the move could see employees receive a windfall of £2,000.
The offered shares would come to 10% of Royal Mail's equity.
The UK government is forecasted to decide on 10 October over whether it will prevent investors that are seeking to buy between £40,000 and £50,000 worth of Royal Mail shares from either the process altogether or only allowing them to take up a smaller slice of the group.
The Price is Right?
Over the last two weeks, politicians have battled over how much Royal Mail's should be worth.
Cable slammed the Labour Party for 'talking up the value' of the group.
The Labour party is attempting to halt the privatisation of the Royal Mail by calling for a parliamentary debate on the issue.
Britain's opposition party's postal spokesman said that the last-minute move was in order to echo public opinion on the subject.
"We're trying to reflect the strength of feeling among the public against this and say to the government it's not too late to change their mind," said Labour MP Ian Murray.
"We thought we would push as hard as we can to find a way for one last House of Commons vote."
The company should be valued at £3.3bn and demand for Royal Mail shares has been so great that the potential buyers that ordered stocks below 330 pence per share could miss out, say some analysts.
Analysts Panmure Gordon said Royal Mail shares may reach up to 450p when the state-owned company floats on the London Stock Exchange.