Royal Navy Ship HMS Enterprise to 'Evacuate Britons from Libya'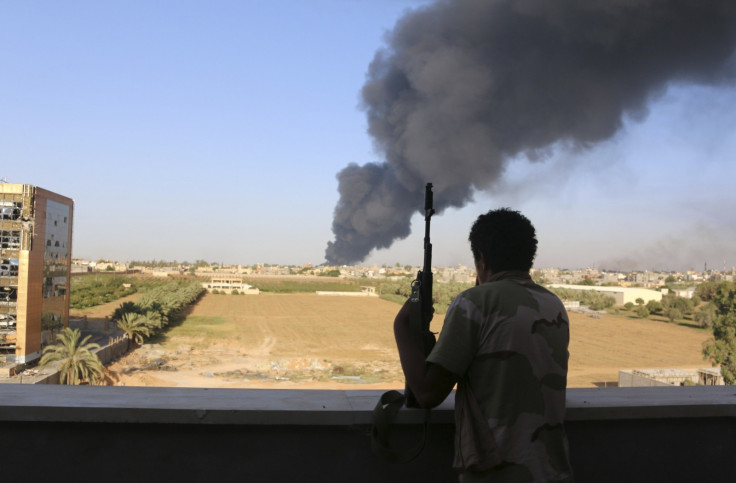 The Royal Navy is preparing to help British citizens leave Libya as continued fighting and gunfire at Tripoli's airport kills 22.
The Libyan interim government said "heavily armed groups" have shelled "civilian targets", putting thousands of citizens in danger and displacing hundreds of families.
The Foreign Office has advised British people to leave the country immediately and is temporarily closing its embassy in Tripoli.
The MOD said the government was helping to "provide assisted departure for a number of UK nationals".
BBC political correspondent Chris Mason said: "I'm told the number of British nationals in the country is not huge – it is in the hundreds, rather than the thousands. Commercial routes to leave the country are still open.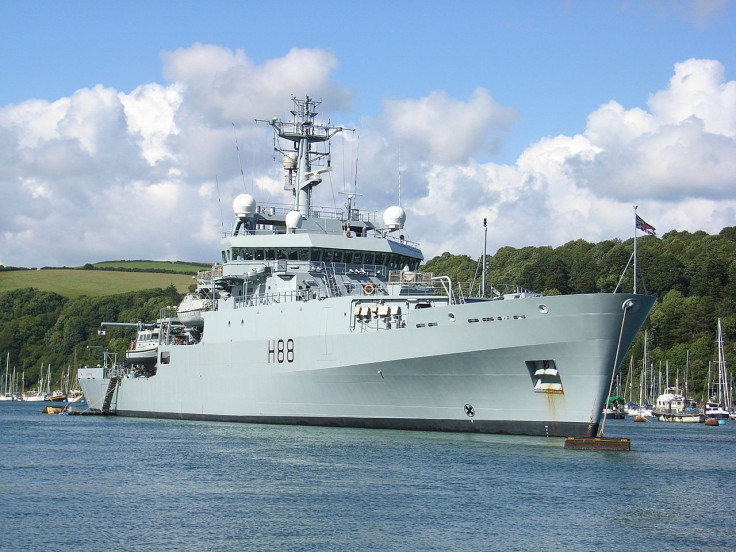 HMS Enterprise at anchor in Dartmouth. The H88 is a survey vessel which usually provides environmental data to submarines and amphibious forces.
Sounddezign
"The Foreign Office has already announced that it will suspend the operations of its embassy in Tripoli after fighting in the capital intensified, including near the embassy building itself.
"But I'm told staff at the embassy are yet to leave – as they have been supervising the evacuation of those Britons who want to leave."
In a statement, the Ministry of Defence (MOD) said: "As the FCO has made clear, the UK government will provide assisted departure for a number of UK nationals before suspending consular operations on Monday."
The latest casualties in the fighting has claimed more than 200 lives in recent weeks, with 72 people wounded in Saturday's violent skirmishes.
The fighting on Saturday came as more than three-quarters of Libya's newly elected parliament met for the first time in Tobrouk, a city near the Egyptian border chosen by a prominent anti-Islamist politician, according to an AP report. Political experts believe this signals a swing against Islamist parties and extremist militias.
The violence across Libya has led to the closure of several foreign missions and the withdrawal of diplomats.
On Saturday, a Greek naval frigate evacuated embassy staff and nearly 200 citizens from Greece, China and other countries from Libya.
© Copyright IBTimes 2023. All rights reserved.