UK researchers run the risk of being rejected for European Union funding now that the country has decided to leave the single-currency bloc, suggested The Royal Society president Prof Venkatraman Ramakrishnan. He urged the government to underwrite the funding that any UK-based researcher applies for from the EU so that Brexit uncertainties do not come in the way of their research work.
The Nobel laureate said that post-Brexit uncertainty needs to be "nipped in the bud" and all UK-based researchers need to be assured that the country's separation from the EU would not impact their status or their work in the country.
"We're hearing about UK researchers being excluded from collaborations because their other EU collaborators don't want to take on a UK-based researcher because they don't know what their status will be," Ramakrishnan said in an interview with BBC Newsnight. He added that this exclusion is not happening on a legal basis because Britain is still a part of the EU, but if somebody decides against taking on a British researcher because they think it's too risky, "they simply won't" and no one can force them to.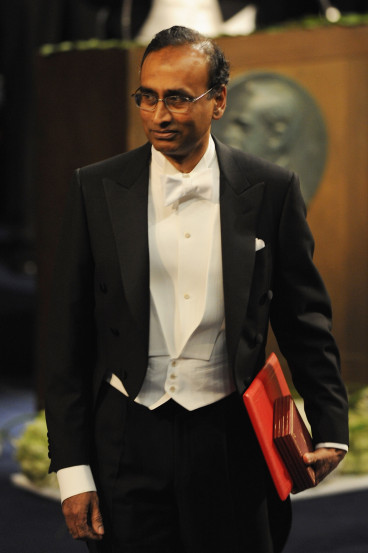 He believes that if the UK government agrees to underwrite EU funding of all UK-based researchers until the end of the grant "regardless of what happens with negotiations", it would help resolve the uncertainty about their status and remove all the hurdles they are facing because of these uncertainties. "That wouldn't cost a lot of money, but it would certainly resolve this uncertainty about their status," the Royal Society president said.
"I think it's very important for the UK government to send them a strong signal that they are going to be welcome here indefinitely, over the long term," he further said, adding, "We don't want this situation to snowball as a result of uncertainty.
"I cannot emphasise this strongly enough, because we are in a global market for talent, and if we are perceived as a xenophobic country, then we will be less attractive — not just for science and researchers — but also for investment, for business, for all sorts of things," the Indian-origin UK scientist said.