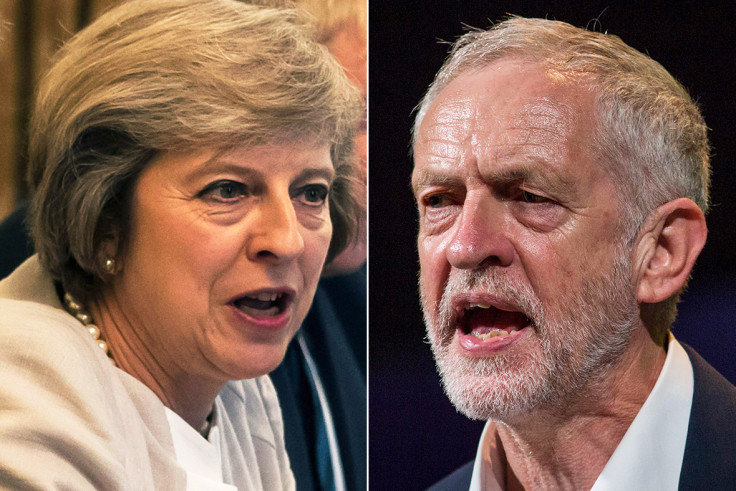 A new poll by a YouGov survey has revealed that more than 2.5 million Labour supporters - or 29% - believe that Theresa May would make a better prime minister than party leader Jeremy Corbyn, according to reports on Wednesday (27 July). Only 19% of those who voted for Labour in the last elections believe that Corbyn would be a better prime minister.
Corbyn is currently facing Pontypridd MP Owen Smith for the Labour leadership. Corbyn secured almost 60% of the vote in the party's 2015 contest and his name was automatically included in the ballot following a decision from the party's National Executive Committee.
The move to include Corbyn in the leadership contest is being contested in the High Court after a Labour donor claimed that the party's rules had been "misapplied" by allowing Corbyn to be included in the ballot.
The winner of the Labour leadership contest will be announced in Liverpool on 24 September, 2016.
The poll suggests that the outcome of the EU referendum has left an impact on local politics. It said that 13% who had voted to leave the bloc now back the Labour Party, against Tories' 51% support. A further 21%, who voted Ukip in the last general election, now favour the Conservative Party.
YouGov found that May is popular among Leave voters, with 69% saying that she is the best choice to be prime minister.
In addition to May's popularity, the poll found that the Conservative government leads the Labour party by 12 points, which it says is the largest gap since the Tories were voted into government six years ago.
The survey, undertaken for The Times, found that this lead is wider than that garnered by former prime minister Gordon Brown when he took over from Tony Blair. Labour's popularity is currently at its lowest since the eve of the election in 2010.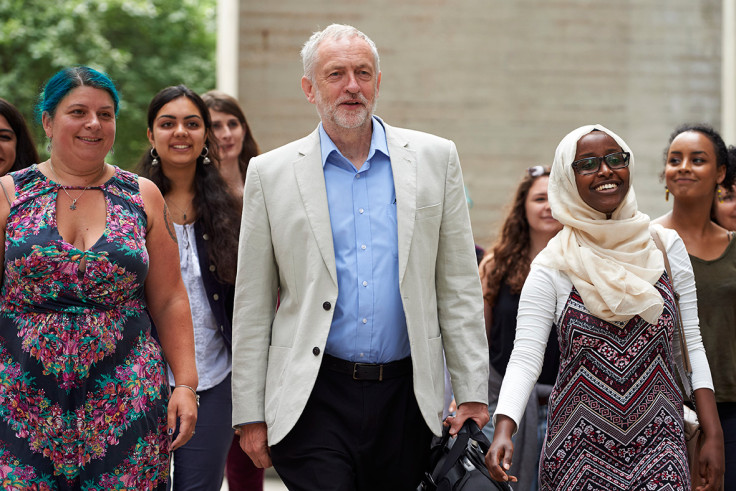 Latest poll mounts pressure on May to call for early elections
The Times states that the popularity of the Conservative Party and Theresa May will put pressure on the new prime minister to call for an early election, although May had already dismissed this option earlier in July.
Patrick McLoughlin, the Conservative Party chairman, played down the prospect of an early election over the weekend (23 July), although he did not completely rule it out, the newspaper noted. He said that the Fixed-term Parliaments Act made that option "very difficult."
McLoughlin also said that that the contentious Article 50 - the formal mechanism needed to trigger the process of the UK leaving the EU - would be invoked before any election to prevent Labour campaigning to reverse the referendum outcome. Article 50 is only expected to be triggered next year.