The consequences of the UK's decision to leave the European Union will be "horrible" with the British economy likely to tip into recession, a leading fund manager has warned. Richard Buxton, chief executive of UK equities at Old Mutual Global Investors (OMGI), told the Guardian newspaper that it was "literally unbelievable" that the Leave campaign had triumphed in last month's EU referendum without having a clear plan for the country.
The fallout from Brexit will not be as severe as the financial crisis of 2008, but the economy will "judder to a halt", he said, adding that Remain campaigners' fears over leaving the EU were justified. OMGI manages £26bn (€31bn; $34bn) of funds for individuals and institutions.
"I don't think there was doom-mongering, because it is absolutely going to be horrible," Buxton stated.
"[Bank of England Governor] Mark Carney's speech [in which he warned of dangers of Brexit] was absolutely spot on. This is just really bad news.
"You can criticise the Brexit team for a) an utterly mendacious campaign and b) not expecting that they would really win, so never having a plan. I mean the whole thing is literally unbelievable. It is extraordinary how we have ended up where we are."
'Worst event in post-war British history'
The sterling plunged as much as 13% against the US dollar after Britons voted to leave the European Union on 23 June, with both business and consumer confidence taking a hit in the aftermath of the referendum result.
A survey by the Royal Institution of Chartered Surveyors revealed that the supply of new homes on the UK market fell at the sharpest rate on record after the referendum.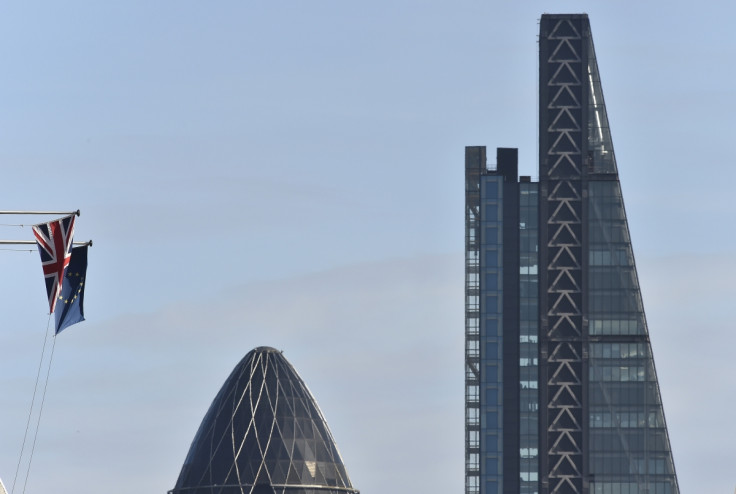 "Unlike an election result, where 'OK, it's not great, but in five years' time it can be reversed', this is stupendously final," Buxton added.
"I don't always agree with Martin Wolf (the Financial Times columnist), but when he wrote the day after that this is probably the single worst event in British post-war history, yeah, I don't disagree.
"In terms of the markets, you have seen this massive polarisation, literally 60-70% share price differential within days. That is without precedent," the fund manager explained.