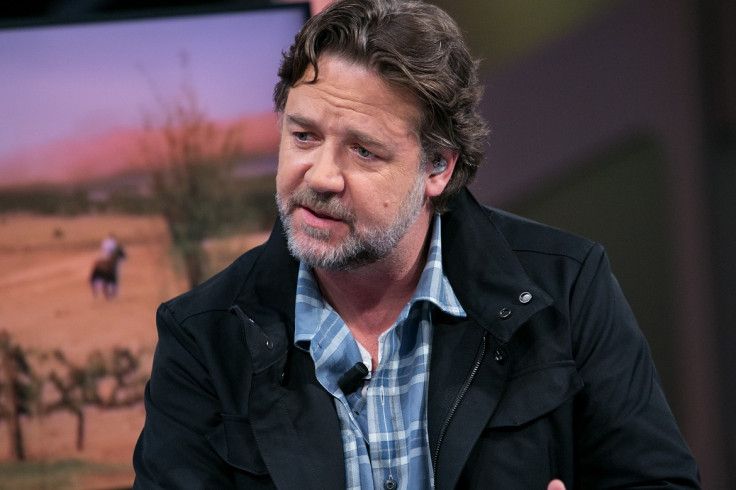 Oscar-winning actor and Leeds United fans Russell Crowe has confirmed he will not launch a takeover bid for the Elland Road club, ending months of speculation.
The Australian previously sparked rumours he was trying to buy the Championship side when he asked his 1.6m Twitter followers if he should purchase the club. The 50-year-old Gladiator star told BBC Radio 5 Live in April: "I've followed Leeds since I was a little kid. I used to come home from sport in the afternoon, me and my brother, and watch Match of the Day.
"I love the club. I want nothing but success for the club. But like many other Leeds fans – and probably in fact 99.9% – I'm getting a little impatient, you know?"
But Crowe, who already owns Australian rugby league team South Sydney Rabbitohs, has ended his interest in becoming proprietor of the club, telling his Twitter followers he wanted to spend time with his children and could therefore not guarantee a return for investors.
In a series of tweets he said:
The Yorkshire club is 75% owned by Eleonora Sport Limited, a subsidiary of Eleonora Immobiliare that is controlled by the controversial Cellino family, whose chief, Massimo, is chairman. He failed a fit and proper persons test in March 2014 but had the decision overturned one month later.
A Leeds United fans group thanked Crowe for his support: "We respect his decision to not take a primary role and appreciate the professional and confidential manner in which he conducted the investigation."