Russia aims to use prison labour to contain 2018 World Cup costs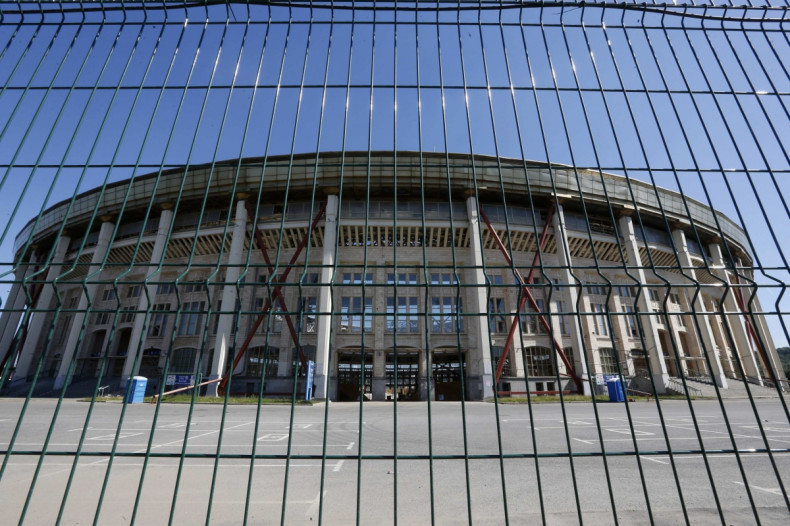 To keep costs down for necessary building and supplies for the 2018 World Cup, Russia plans to use prison labour.
The nation's prison service is backing a plan by politician Alexander Khinshtein of the ruling United Russia party to allow prisoners to be taken from their camps to work at factories.
"There will be the opportunity to acquire building materials for a lower price, lower than there is currently on the market," Khinshtein told the Associated Press. "Apart from that, it'll make it possible to get prisoners into work, which is very positive."
Russia's Federal Penitentiary Service has been working with Khinshtein to draw up proposals for the plan, which must be presented to Parliament.
Russian prison labour schemes have come under harsh criticism in the past for exploiting convicts, using them in back-breaking work for long hours. But the falling ruble is a nightmare for Russia as imported material becomes far more expensive and officials are desperate to cut costs elsewhere.
World Cup organiser Fifa is already under pressure over labour conditions following the deaths of several migrant workers who were building structures for the 2022 event in Qatar. There are no plans yet to use Russian prison labour on building sites, only for creating material in factories.