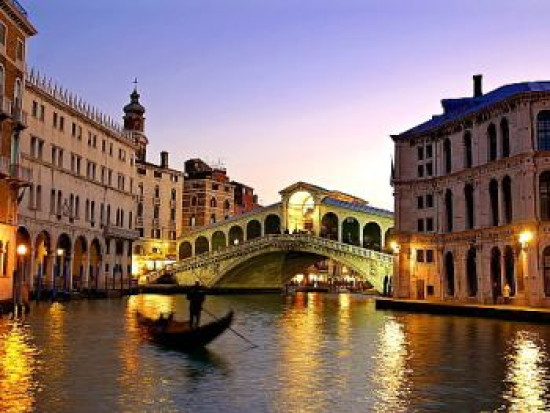 An expletive-laden recording allegedly between two Russian ambassadors joking about which areas of the world to annex next after Crimea has emerged online.
The five-minute unauthenticated exchange on YouTube, supposedly between Igor Chubarov, Russia's ambassador to Eritrea, and Sergei Bakharev, the ambassador to Zimbabwe and Malawi, lists Venice, Scotland, Alaska and the Spanish region of Catalonia, among Russia's next targets.
"We've got Crimea, but that's not fucking all folks. In the future we'll damn well take your Catalonia and Venice, and also Scotland and Alaska," the voice attributed to Chubarov says.
The conversation is, however, less then flattering about some former Soviet territories such as the "Baltic shit" which, they agree, is best left in the European Union.
Chubarov says that Russia will eventually move for the "fucking border countries" such as Estonia and Romania and Bulgaria.
At one point Bakharev is heard to claim that "Miamiland" is 95% Russian and how it would be "interesting to go for California or Miami".
Bakharev even claims "Miamiland" is 95% Russian and that it would be "interesting to go for California or Miami".
"We have a full right to hold a referendum," he adds.
Bakharev agrees and then suggests holding one in "Londonland" as well, to hoots of laughter.
Maria Zakharova, a deputy spokeswoman for the Russian foreign ministry, cast doubt on the authenticity of the recording.
She wrote on Facebook that she had no idea who was talking on the tape and added that the photograph of Bakharev was in fact of a different diplomat who died last year.
If confirmed, the leaking of the recording may be seen as payback for a number of high-profile leaks of western diplomatic conversations recently regarding Ukraine.
In particular a conversation between US assistant secretary of state Victoria Nuland and the US ambassador in Kiev, in which she says "fuck the EU" in reference to differences over Ukraine policy, was leaked.