Russia announces build-up of military presence in Baltic to counter Nato activity
Russian Defence Minister Sergei Shoigu says organisation activity 'has undermined strategic stability'.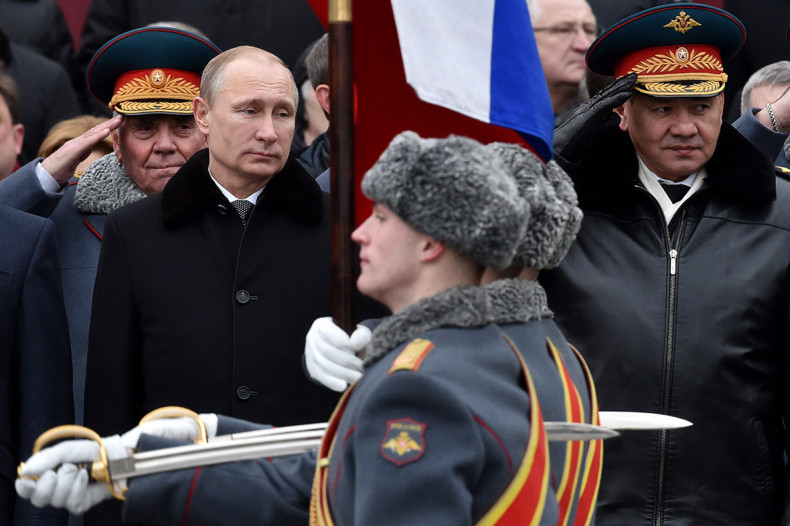 Russia's defence minister Sergei Shoigu has announced an increase in military activity in the Baltic, in what he claims is retaliation for additional activity by Nato forces in the region. Shoigu expressed particular concern about the arrival of US anti-missile defense systems (ABM) in Romania and the construction of another ABM in Poland.
Speaking after a meeting of the Russian Defence Ministry Board with other top-level military commanders Shoigu criticised Nato for its actions and said Russian forces would be strengthened as a result.
"NATO and the US have deployed about 1,200 pieces of military equipment, including 30 combat jets, as well as more than 1,000 soldiers on the territories of the Eastern European countries on a rotational basis. The US navy ships as well as military vessels of other NATO members regularly enter the Baltic and Black Seas," said Shoigu as quoted by Russia Today).
"Such moves of our western colleagues lead to erosion of the strategic stability in Europe and force us to take counter measures, primarily in the western theatre of operations."
Russia is training thousands of new troops, constructing garrison towns and supplying the latest hardware to its troops in the region, said Shoigu. A new army corp was created in April (2016), and in August a major exercise will take place with troops from Belarus, Kirgizia, Armenia, Kazakhstan and Tajikistan under the name Cooperation-2016.
Nato does have a large presence in the Baltic, and British forces form part of the air patrol. However protests by the Russians at aggressive western tactics are likely to be dismissed by Nato, particularly after Russia's annexation of Crimea and activity across Ukraine. Russia has also been blamed for high-risk incidents involving near-misses with US jets and boats in recent months.