Russia to 'ban Wikipedia' in its entirety over charas cannabis entry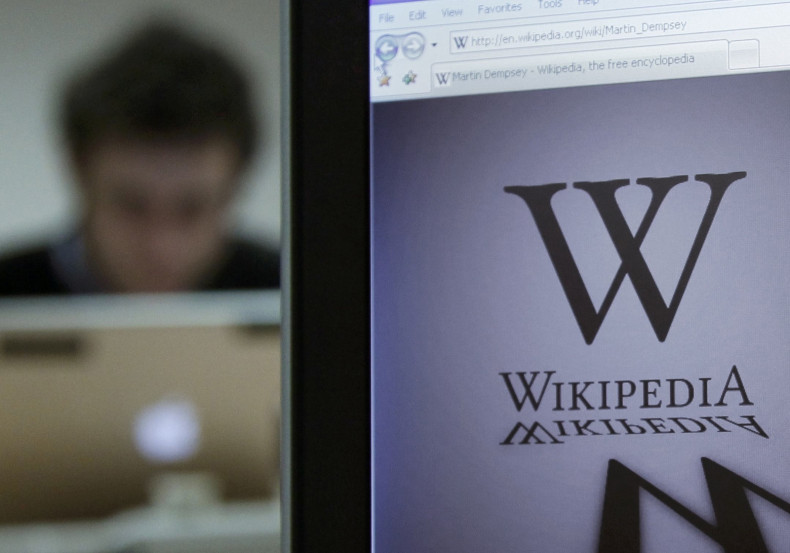 Russia has threatened to ban Wikipedia in its entirety if the online encyclopedia refuses to delete an entry about charas, a hashish form of cannabis. The potential ban follows a brief block of Reddit earlier this month after certain pages of the social news site were deemed to be "promoting" use of banned substances.
Roskomnadzor, the Kremlin's media watchdog agency, sent a letter to Wikipedia's administrators in response to a court ruling on the charas post in June. A warning to Wikipedia was also posted on the agency's VKontakte page, according to Riga-based publication Meduza, outlining why blocking just one page of the website would not work.
"In the event that [Wikipedia] refuses to comply with the court's ruling, Roskomnadzor will block the webpage on Russian territory using the registry of illegal information," Roskomnadzor stated. "In this case, insofar as Wikipedia has decided to function on the basis of https, which doesn't allow restricting access to individual pages on its site, the entire website would be blocked."
The Wikipedia entry in question describes what charas is and explains in detail how to make it. According to Wikipedia's own page on internet censorship in Russia, there are currently over 25 Wikipedia articles that are blocked in Russia, "mostly related to drugs and suicide".
Reddit's ban came as a result of a post from 2013 about the best way to grow a certain form of psychedelic mushrooms. Reddit responded by blocking the offending page in Russia, meaning the rest of the site is now accessible to Russian users.
Alongside Reddit, several other high-profile organisations have been banned or threatened to be banned by Roskomnadzor, including Google, Facebook and Twitter. The Wikimedia Foundation, the organisation that operates Wikipedia, had not responded to a request for comment from IBTimes UK at the time of publication.