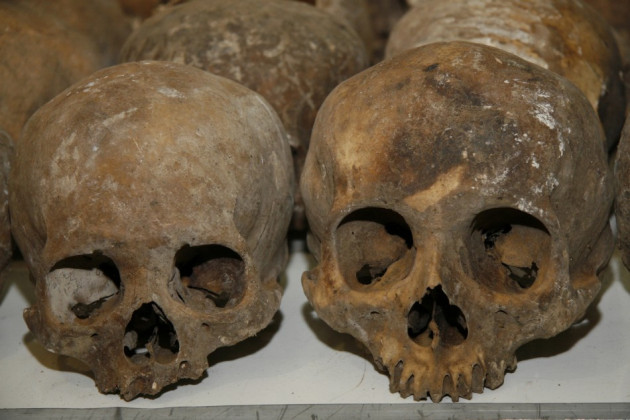 Russian police have detained a suspected serial killer who confessed to have practiced cannibalism on his victims, according to Russia Today news agency.
Aleksandr Bychkov, 23, is believed to have killed six people to impress his girlfriend, who used to tease him for being spineless. After chopping his victims into pieces, Bychkov reportedly cut out their livers and ate them.
The shocking revelation emerged after the police start questioning the man in Penza, 560 km south east of Moscow, on suspicion of involvement in a hardware store robbery.
Bychkov then began telling police about corpses he had buried near his home. "The facts of cannibalism in some episodes did take place," a high-ranking source from law enforcement body in the region confirmed to Izvestia newspaper.
Pages from his diary quoted by online tabloid LifeNews reveal the guy acted to impress his girlfriend.
"She blanked me. She said I'm spineless, and I am a lone wolf. I'll prove it. She doesn't know and I cannot tell her anything," Bychkov reportedly wrote.