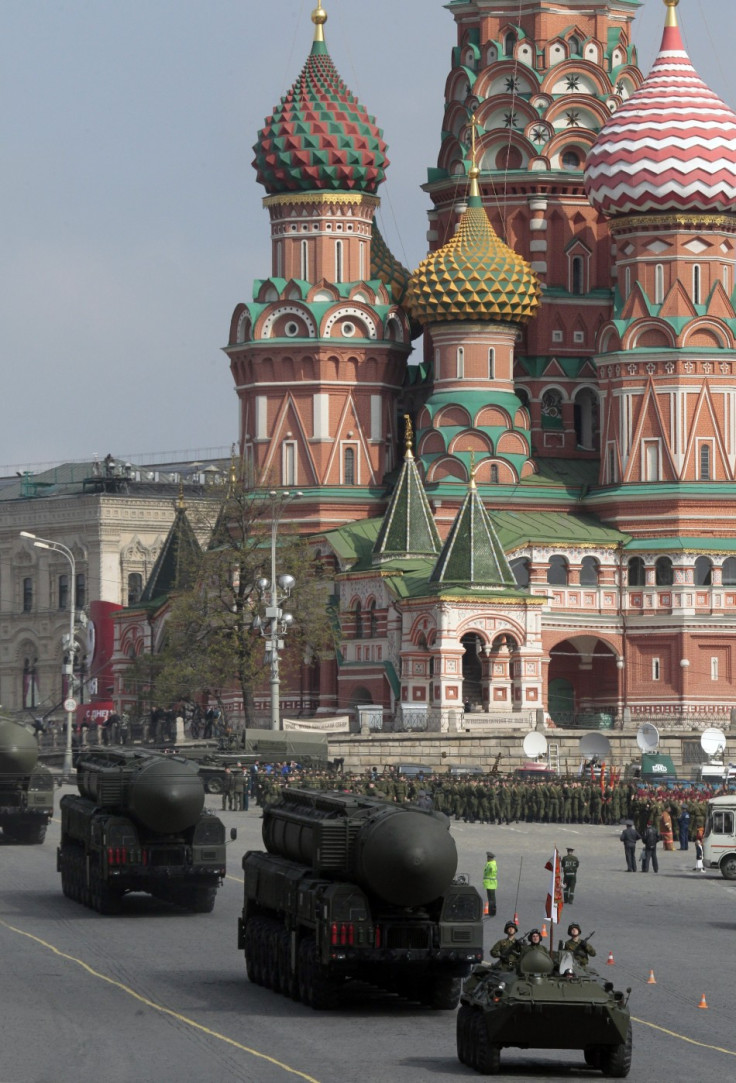 Moscow has launched a team of Space Defence Troops, a combat arm of air, space and missile defence commands, according to Russia Today.
The new corps is a response to the U.S. and NATO's push towards creating the European Missile Defense System, near the Russian border.
Lieutenant-General Oleg Ostapenko, commander of the Russian Space Defence Troops, said it was a significant development, as it has improved the efficiency and strength of Russia's missile defence.
Earlier this week, Russian President Dmitry Medvedev switched on a new military early warning radar system, which aims to protect the country from missile attacks. The move came just days after the U.S revealed its own defence plans for a missile shield in Europe.
Mr Medvedev said the missile system was a clear sign that Russia is ready to respond to threats posed by the European Missile Defense System. The radar was switched on in Pionersky, Kaliningrad.
"I expect that this step will be regarded by our partners as the first signal of our country's readiness to appropriately respond to the threats which the (Western) missile shield poses to our strategic nuclear forces," he said.
The radar can monitor missile launches across Europe with a range of 4,000 miles and borders the two NATO nations of Poland and Lithuania.
Another radar system, the Voronezh-DM station, located near Irkutsk in Siberia, is scheduled to become operational in 2012.