Russia, it seems, is trying to force Google to censor political dissent in the country. The country's Federal Service for Supervision of Communications, Information Technology and Mass Media, Roskomnadzor has written a letter to Google, demanding that the company take measures to prevent the streaming of what it calls 'illegal mass events' on its video hosting service YouTube.
"According to available information, a number of structures with YouTube channels acquire advertising tools from YouTube (such as "push notifications") in order to disseminate information about unauthorized (illegal) mass events, including those aimed at disrupting elections of federal and regional significance," a government letter to Google published on its website on Sunday stated.
Russia has been closely monitoring the recent spate of protests in the country objecting to the government's banning of opposition politicians from contesting the upcoming elections.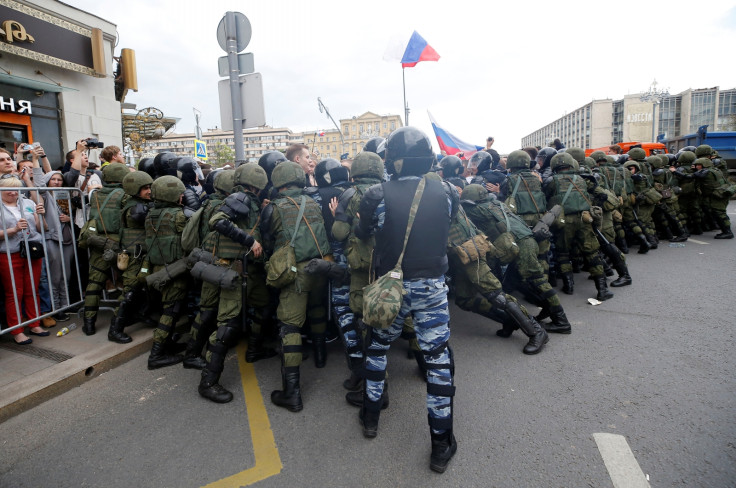 Roskomnadzor has stated that YouTube users who had not subscribed to notifications regarding the protests were receiving them. The media watchdog has asked the company to provide a response and in the event of no response, has stated that this streaming will be regarded as interference in the sovereign affairs of the state and an attempt to influence the 'holding of democratic elections,' which leaves the right to an adequate reaction.
Protests against Moscow have continued to grow and have attracted as many as 50,000 participants and most of these have become general complaints about President Putin's anti-democratic policies, in the twentieth year of his rule as Russia's elected ruler.
While YouTube is being blamed for being used as a congregation tool for protests, Google is yet to comment on the matter or respond to the Russian government's allegation. A crackdown on YouTube in the country is expected to stifle the protests.
It remains to be seen how Google responds to the situation. If the company complies to this demand, it might be seen as bowing down to political forces in the face of dissent and if it doesn't, the Russian government may block some or all of its services in the country.
The company has previously exited China when such complaints arose in the country and the government demanded access and control of how its services functioned. Will Russia follow suit?