Russian ambassador to Turkey Andrey Karlov killed by assassin who shouted 'Don't forget Aleppo!'
Images shared on social media have allegedly shown Andrey Karlov lying on his back near a podium.
Russia's Ambassador to Turkey, Andrey Karlov, is dead after being shot by a gunman in the country's capital, Ankara, according to local media.
In an image shared on social media and with the watermark of Turkish local daily Hurriyet emblazoned on it, a man is shown on his back lying next a podium. The picture, allegedly of the Russian ambassador, has the image of the man's face blurred out. A second individual holding what appears to be a handgun can be seen on the right side of the frame.
Hurriyet reported Karlov had been shot at an art exhibition. He was making a speech at the cultural event. Russian embassy sources have said they believe the attack was carried out by a radical Islamist.
Witnesses claimed museum workers at the scene scattered when the first shots were fired. The attacker then aimed at Karlov.
While it is not known what motivated the attack on the Russian diplomatic official, Ankara and Moscow are currently backing opposing sides in Syria's fraught civil war.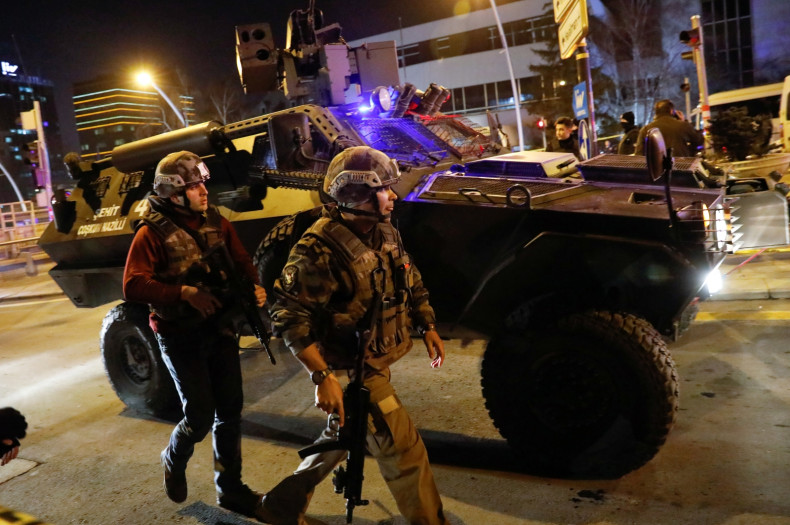 According to the BBC, video of the event shows Mr Karlov making a speech when gunshots ring out.
The camera pulls back to show a smartly dressed gunman, wearing a suit and tie, waving a pistol and shouting.
According to the BBC, the gunman shouted: "Don't forget about Aleppo, don't forget about Syria" and uses the Islamic phrase "Allahu Akbar" (God is great").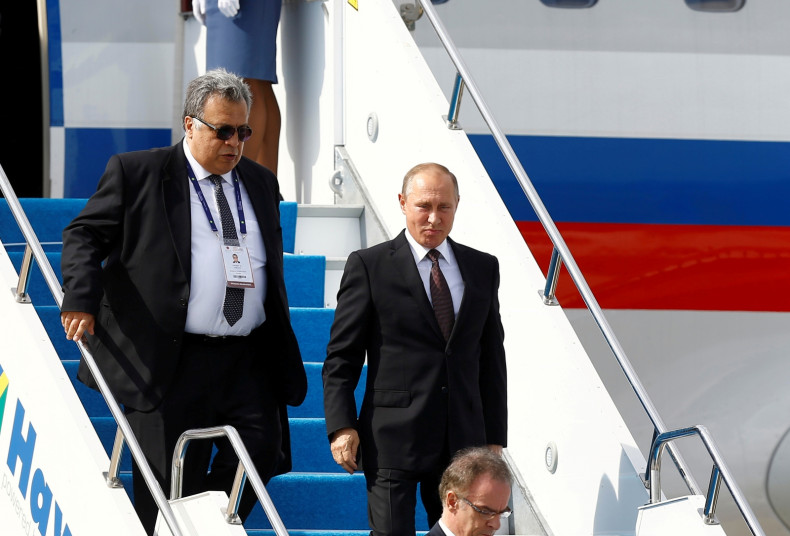 While the two nations experienced a diplomatic nadir in January this year over the downing of a Russian jet close to Turkish airspace, Russian President Vladimir Putin and his Turkish counterpart Recep Tayyip Erdogan have been key players in securing a ceasefire in Syria's embattled city of Aleppo. Both leaders have called for peace talks in the central Asian nation of Kazakhstan to end the bloodshed in Syria.
A number of terror attacks have been carried out in Turkey over the last 12 months, with the Kurdish group the TAK and the Islamic State (Isis) claiming responsibility for numerous incidents.
Isis had said, following the intervention of Russia in Syria on the side of president Bashar al-Assad, that it would seek revenge against Russian targets.