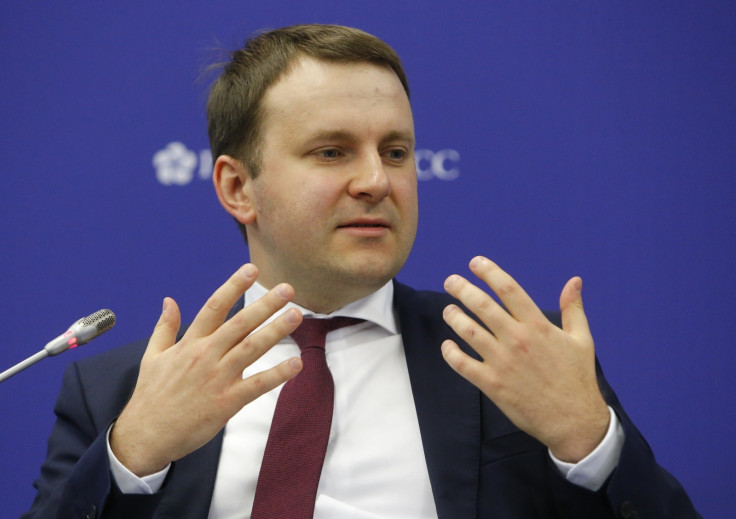 Russia is no longer suffering from US and European Union sanctions slapped on it in the wake of Moscow's annexation of Ukraine's Crimean peninsula in 2014, according to a top Kremlin official.
Speaking to the Associated Press in Paris on Tuesday (29 August), Economy Minister Maxim Oreshkin said Russia's economic output is on track to grow by at least 2% this year.
If the projection is reflected in official data, that would be a first after 2014, when the Russian economy sank into recession, driven by declining oil prices and Western sanctions over Moscow's actions in Ukraine.
Oreshkin, considered a rising star in President Vladimir Putin's administration, also slammed new US sanctions imposed on Moscow in July, but said his country has "turned the corner" thanks to domestic reforms.
While the EU remains a key trade player, he said, "we see more willingness on the Asian side to work with us."
However, Oreshkin declined comment on speculation in the Russian media about him becoming the country's future Prime Minister.