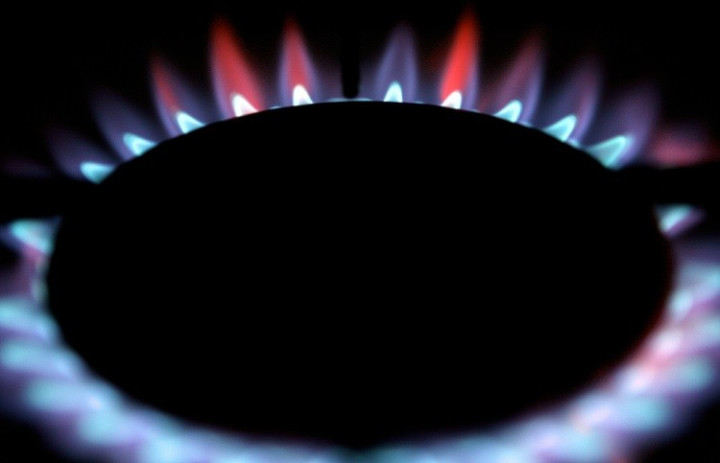 Russia's gas giant Gazprom has received the first payment of $1.45bn from Ukraine's Naftogaz, the first step in normalising gas relations between the energy partners.
The payment is the first to Russia's state-run gas giant Gazprom since May, when a dispute over the price Russia charges Ukraine for gas resulted in Moscow completely cutting off gas deliveries to Ukraine.
The payment of outstanding debts is part of a deal reached last week between Russia, Ukraine and the European Union, that set out terms for the resumption of gas deliveries. The temporary agreement included a gas price, debt repayment scheme and a supply agreement that runs out in March 2015.
Naftogaz said it paid the first part of its debt on Tuesday, while it will pay an additional $3.1bn by the end of 2014 in two separate chunks.
Gazprom chief Alexei Miller confirmed last week that Russia would resume gas deliveries to Ukraine once it had received the first payment tranche.
Moscow and Kiev remain embroiled in a political and military dispute in eastern Ukraine where a lukewarm ceasefire is barely holding between government forces and separatist rebels. Ukraine's President Petro Poroshenko has ordered army reinforcements to key southern and eastern cities in anticipation of a newoffensive by the pro-Russian rebels.
Poroshenko sent extra troops after the separatists held rogue elections in Donetsk and Luhansk last week. Moscow endorsed the outcomes of the polls, while Ukraine, the United States and the European Union condemned the votes.