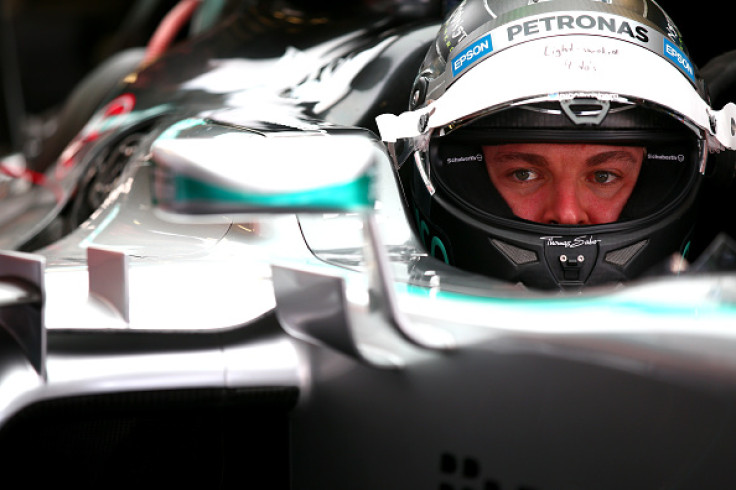 Mercedes driver Nico Rosberg has called on Ferrari drivers Sebastian Vettel and Kimi Raikkonen to help him reel in teammate Lewis Hamilton in the race for the Drivers' Championship. The German is 48 points behind his teammate in the race for the title, and apart from good driving, a sliver of luck will also be needed if he is going to make up the deficit.
The former Williams driver has managed to win just three races this season to his teammate's eight, and has conceded that his teammate has been superior this season. But Rosberg is unwilling to give up and is ready to take the fight in the next five races, including this weekend's Russian Grand Prix.
However, Vettel, will be unwilling to give an inch as he is just 11 points behind the second-placed German, and will clearly think that he has a chance as well, even though it is highly unlikely that his Ferrari can beat the Mercedes in a straight fight. But Rosberg will hope that the Maranello-based team's recent upturn in form can be advantageous if he manages to get ahead of Hamilton at the start of the race.
"It would be good for me if they were between us. This year Lewis has done a better job, but the fight is still on. I have five more races," Rosberg said, as quoted by the Daily Mail.
"Yes, the gap is quite big, so I will need some luck, but we all know that in this sport everything is possible," the Mercedes driver added.
Hamilton is the overwhelming favourite to retain his crown this campaign after completely dominating the 2015 season, but like Rosberg said, anything is possible in sport. A couple of DNF's in the upcoming races for the Briton, could bring the Mercedes and Ferrari drivers right back into the mix for the title.