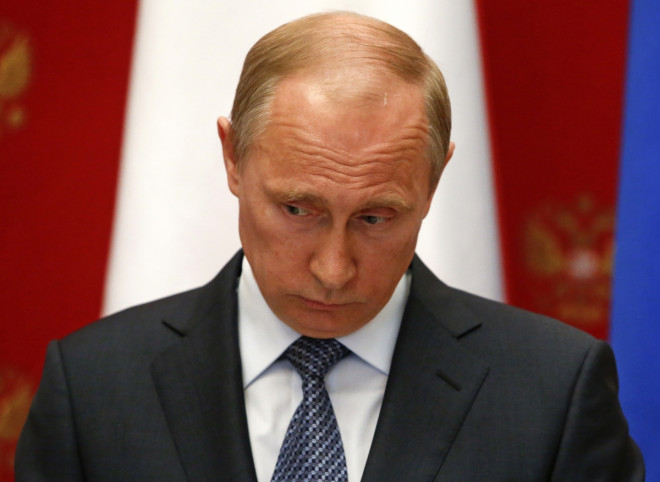 Russian stocks and bonds hit seven-week highs and the rouble surged after Russian president Vladimir Putin urged separatists in Ukraine to postpone a referendum and said that Russian troops had withdrawn from the border.
According to Bloomberg, Russia's Micex Index leapt 3.1% to 1,360.01 at 18:13 GMT in Moscow, while yields on rouble-denominated debt due in February 2027 plunged 32 basis points to 9.15%. Meanwhile, the rouble itself strengthened to 35 against the dollar. In Kiev, Ukrainian stocks, bonds and currency all experienced gains.
Putin called on the pro-Russian separatists to postpone referendums in the south and east of Ukraine that are scheduled to take place before the presidential elections in Kiev.
Speaking in Moscow, where he met the head of the OCSE Didier Burkhalter, Putin took a conciliatory tone.
"Let's try to analyse the situation and look for ways out of this crisis," he said before the meeting.
After the meeting, it appeared that de-escalation in Ukraine was significantly closer than it was this morning.
"We call on the representatives of southeastern Ukraine, the supporters of the federalisation of the country, to postpone the referendum planned for May 11," Putin said.
A pro-Russian rebel leader said the separatists would consider Putin's call to postpone their referendum.
"We have the utmost respect for President Putin. If he considers that necessary, we will of course discuss it," Denis Pushilin told Reuters in Donetsk. The pro-Russians have declared the city the capital of an independent "People's Republic of Donetsk".
Nato said it had "no indication" that Russian troops had withdrawn .