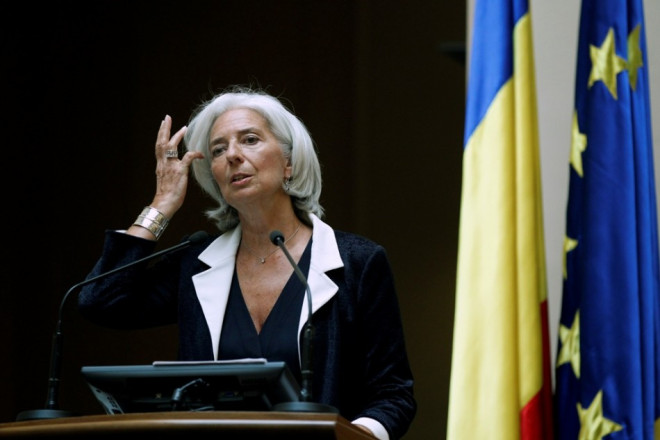 Ukraine has received $3.2bn from the International Monetary Fund, the first slice of a package worth $17bn over a two year period, said the country's central bank.
More than $1bn went to the bank's foreign currency reserves, while the remainder went to government budget, a spokesman for the bank said.
Last week, IMF chief Christine Lagarde, said the programme was risky and relied on Kiev implementing tough austerity measures at a time when Ukraine's population is already reeling after months of political and economic crisis.
"In particular, further escalation of tensions with Russia and unrest in the east of the country pose a substantial risk to the economic outlook," she said in a statement.
The massive aid package was agreed as Ukraine is embroiled in a political and economic standoff with Russia.
Kiev has a massive outstanding gas bill and has been slapped with gas price hikes by the Russian energy giant Gazprom. The state-aligned gas company has threatened to restrict supply to Ukraine if the interim government does not pay more than $2bn in outstanding payments immediately.
Ukraine rejected Gazprom's pricing and said it will start court proceedings against the company in order to reach a resolution.