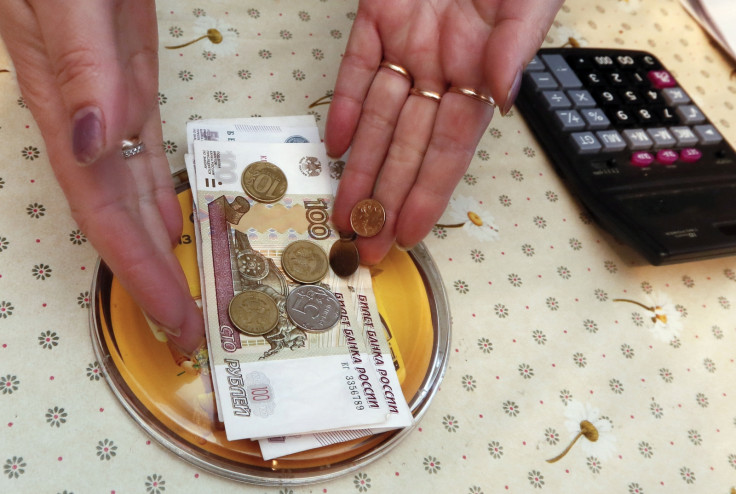 The Russian ruble slipped on Wednesday as the rally in oil prices halted.
The ruble slipped to 65.60 against the dollar at 0800 GMT, while it was trading at 75.27 against the euro.
The price of the ruble has fluctuated in relation to the price of oil over the past eight months, losing around half of its value since June 2014.
Political instability over the Ukraine conflict and subsequent sanctions on a range of Russian businesses has also weighed on the currency.
Crude oil had surged by 20% over the past few days after a series of oil companies announced they would be reducing investment plans in the near-term. Confident that the supply glut could soon be over, some investors have returned to crude oil, fuelling the price increase.
Russian stocks meanwhile continued to gain on Wednesday, pricing in gains in the oil price from Tuesday evening when the market had closed.
Meanwhile, the EU is set to consider its sanctions on Russia at a meeting next week. Renewed violence in eastern Ukraine has quickened European leaders' plans to punish Moscow with additional economic penalties.