Russian Sanctions: Putin's Countrymen Face Higher Food Prices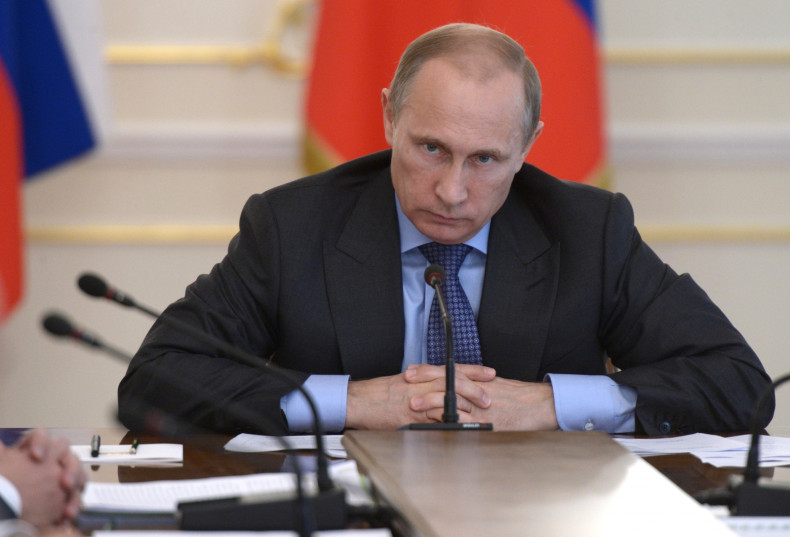 The latest development in what is becoming an increasingly bitter battle between Russia and the West has seen Russia embargoing the import of fruit, vegetables, meat, fish, milk and dairy from the US, the European Union, Australia, Canada and Norway.
The ban is scheduled to last for a year and will have a substantial impact, in particular, on European businesses who trade with Russian counterparties, as Russia is Europe's second-largest market for food and drink.
Contract v Sanctions
As a result of the new sanctions regime, many Western business with Russian interests will now find themselves in a difficult position.
Are they to comply with Russian sanctions and therefore breach their obligations to supply goods? Or should they satisfy their contractual obligations and risk being found to be in breach of Russian sanctions.
At present, Russia's position in respect of its new sanctions is opaque at best – we are unclear as to how the new regime will be policed and there has been no commentary as to whether contracts executed prior to 1 August 2014 may continue to be performed without fear of penalty, although the wording of the decree signed by Putin appears to indicate that the prohibition applies in totality and, as a result, contracts executed prior to 1 August 2014 are likely to be impacted.
The main concern for many businesses will be if their longer term supply contracts do not adequately cater for the imposition of sanctions.
Indeed, while many contracts may contain "force majeure" or "frustration" clauses, which might be of assistance by, for example, permitting both parties to a contract to suspend or terminate their obligations without consequence following acts of government, unless such clauses make specific reference to the imposition of "sanctions", there may well remain scope for a Russian counterparty to argue that their western partner is in breach of contract.
What could then follow is expensive and lengthy litigation or arbitration to determine exactly what the force majeure or frustration clause means and how it is impacted by the imposition of sanctions.
Of course, any companies who have well worded force majeure or frustration clauses, or even better, clauses dedicated to what happens when sanctions are imposed which affect the operation of the contract, will likely find their position far more tenable.
The alternative situation is that in which a company opts to continue to supply Russian companies in breach of the prohibitions. Here the position remains unknown.
At present we have no hint as to what the consequences are for breach of the Russian sanctions, nor do we know how Russia intends to enforce its sanctions.
Russia imposing retaliatory sanctions is, as yet, a relatively untested area and only in time will the situation clarify.
Impact of Russian Sanctions
Of course, the result of this situation is that most Western companies are going to wind down or cease abruptly their imports into Russia.
Whilst Putin has stated in the decree that Russia will take measures to ensure commodity markets are not unnecessarily impacted and prices do not accelerate, the obvious impact of banning imports from certain countries is that either the price of imported goods in Russia will increase or that Russian companies will be required to fill the void.
However, the development of local production will take time and require substantial government funding, which, given Russia's budgetary and financial issues, could prove problematic.
As a result, in the short to medium term, the new sanctions could lead to increased food prices for Russian consumers.
Universal Impact
The new Russian sanctions will have a universal impact, both on those who trade with Russia and those based there.
What is as yet unclear is what the next move will be. It is highly likely that the EU and US will respond with additional sanctions, thereby provoking a response from Russia.
Western companies should therefore now be scrutinising their exposure to Russia and, where possible, limiting any impact of current or future sanctions by seeking appropriate legal advice.
David Savage is a sanctions expert at law firm Eversheds