Russia's Geopolitical Woes Weigh on Consumer Confidence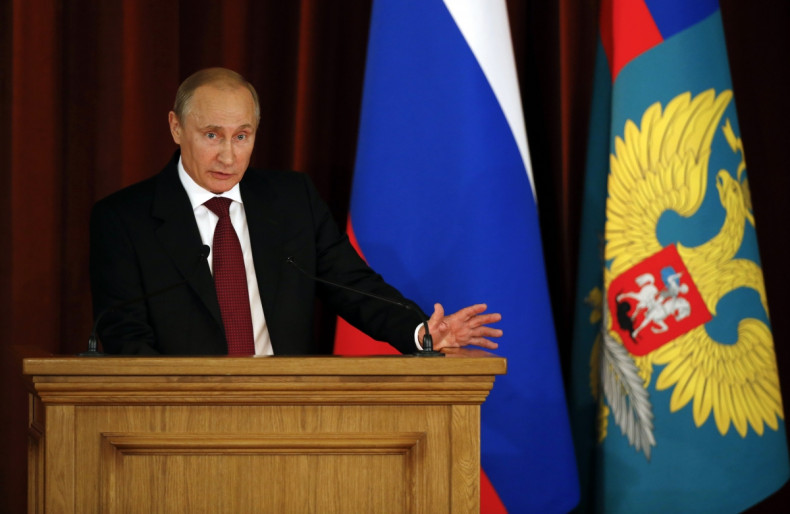 Russian consumer sentiment rebounded slightly in June, having previously dropped to its lowest level on record the previous month amid slow growth and geopolitical tensions.
The MNI Russia Consumer Indicator was boosted as more Russians purchased household goods and overall confidence in business conditions in the country improved.
The consumer indicator reached 89.1 in June, having reached a low of 87.2 in May. While the slight increase marks an end to four straight months of declining consumer confidence, the June result shows that overall sentiment was 9.6% weaker than a year previously.
Consumer confidence for the coming year fell to the lowest level on record.
Slowing growth and Russia's geopolitical tussle with the United States and the European Union have weighed on Russian confidence in the economy.
"The small recovery in consumer sentiment following four consecutive monthly falls to a record low in May is welcomed, although it's too early to judge if we've reached the bottom. While some slightly brighter spots can be found in recent economic data, overall the economic backdrop remains gloomy," said Philip Uglow, chief economist at MNI Indicators.
Russia became embroiled in a dispute with the West after it annexed the Crimea territory from neighbouring Ukraine in March. In response, both Washington and Brussels imposed sanctions on a number of individuals with close ties to the Kremlin, sparking fears that wide-ranging economic sanctions could be imposed against Moscow.
Russia's economy is expected to contract this year, according to the International Monetary Fund, while Moscow has admitted that growth remains unlikely in 2014.