Ryan Adams compares Taylor Swift to Shakespeare: 'She's a popular artist for a reason'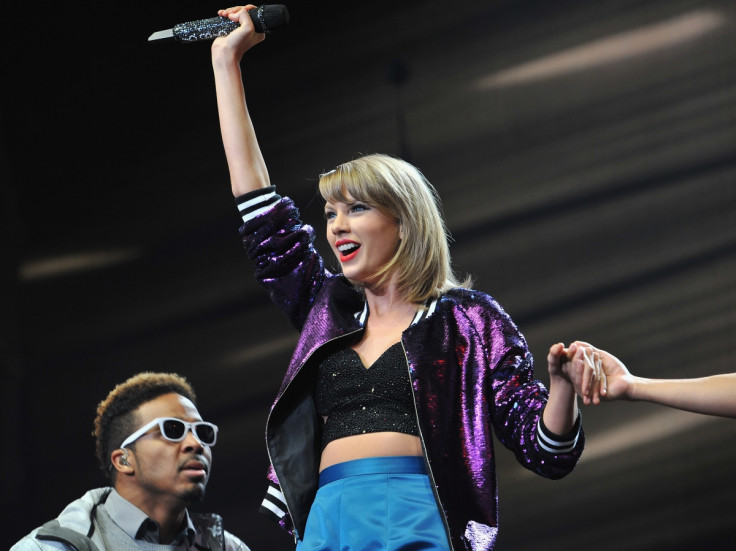 Rock star Ryan Adams has defended his dark tribute to Taylor Swift's 1989 album by comparing the singer to British playwright and poet William Shakespeare. In a recent interview with The Guardian, the 40-year-old singer and songwriter said he has had a deep admiration for the pop princess ever since he she released her track White Horse.
"The first time I heard it I got chills head to toe," Adams told the Guardian. "I remember feeling shocked by her voice, shocked at how clean that song was. I like stuff that sort of penetrates through my regular consciousness and hits me where I'm not looking. That's usually stuff that's a little darker."
In December 2014, Adams paid homage to Swift's record by releasing a song-for-song cover. Although his decision to take Swift's songs to what he describes as a "dark, different place" courted plenty of controversy, he insisted he was simply like an actor "in Ghostbusters or something, and then all of a sudden I have to go do Shakespeare."
He explained: "I was like, huh, Bruce Springsteen's Nebraska was recorded on cassette four-track. So I thought, I should learn Taylor's record, but record it in that style. The cassette tape broke while I was doing it, so all of that was abandoned. But I kept the idea."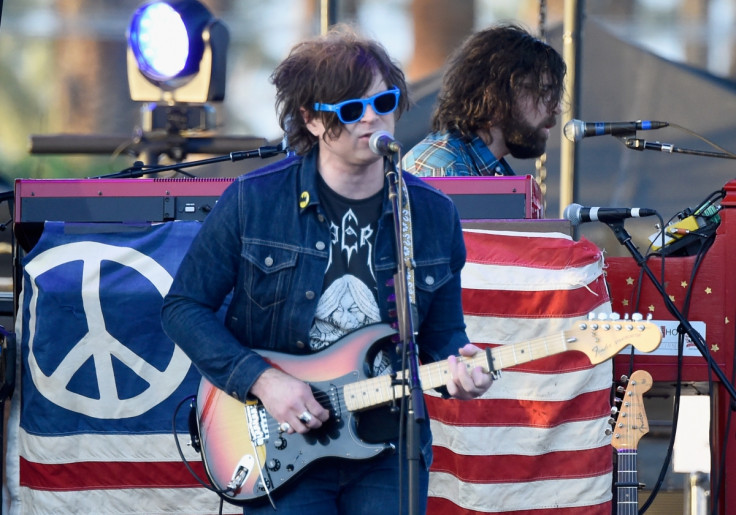 Elsewhere in the interview, Adams claims that musicians like he and Swift are like astronauts: "Some of us just go up and we work on the satellites, we do some space walks and we go back to Earth. Then there's the Neil Armstrongs – those folks that go to the moon. They're awesome. I'm just a dude who works on the satellites. And I'm happy with that. At least I get to go to space."
Adams' remarks come days after Swift was named the highest-earning musician after raking in more than $1m (£646,000) each day so far in 2015 thanks to the success of her 1989 album, world tour and various endorsement deals.
© Copyright IBTimes 2023. All rights reserved.