Ryan Giggs set to quit Manchester United after rejecting new role under Jose Mourinho
Ryan Giggs is reportedly set to end his 29-year association with Manchester United. The 42-year-old served as the assistant manager under Louis van Gaal and despite being offered a revised role by new boss Jose Mourinho, Giggs plans to quit the club.
The former United winger recently returned home early from a holiday in Dubai to hold talks with the club about his potential role. However, it appears those talks have proven to be fruitless and Giggs will pursue his coaching career elsewhere, according to The Mirror.
Prior to Mournho's appointment, Giggs had been widely touted as the next United manager, despite his lack of experience. It is now thought he will consider managerial offers in bid to further his long-term ambition of leading United, his boyhood club.
Giggs was overlooked for the main role at Old Trafford in favour of Mourinho, who has spoken of his desire to forget United's last three years of underachievement. "I think I prefer to forget the past three years, I prefer to focus on the giant club I have in my hands now and I think what the fans are expecting me to say is that I want to win. I think the players need to listen – I want to win," the new United manager explained.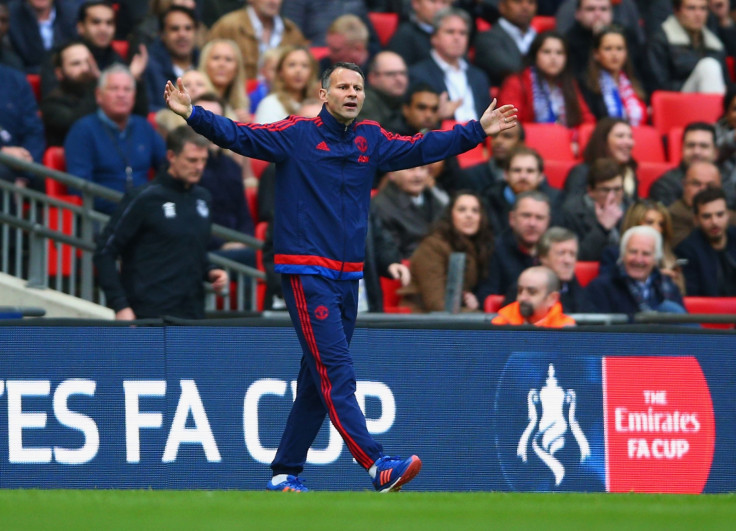 Meanwhile, Mourinho also claimed there has always been an "empathy" between himself and the United fans. "I was pushed by that feeling to say sometimes things my clubs were not happy with," he shared. "For example when I won with Real Madrid I said the best team had lost. Not many people were happy with that."
© Copyright IBTimes 2023. All rights reserved.