Ryanair margin increase causes profit to soar by 24% after Aer Lingus sale announcement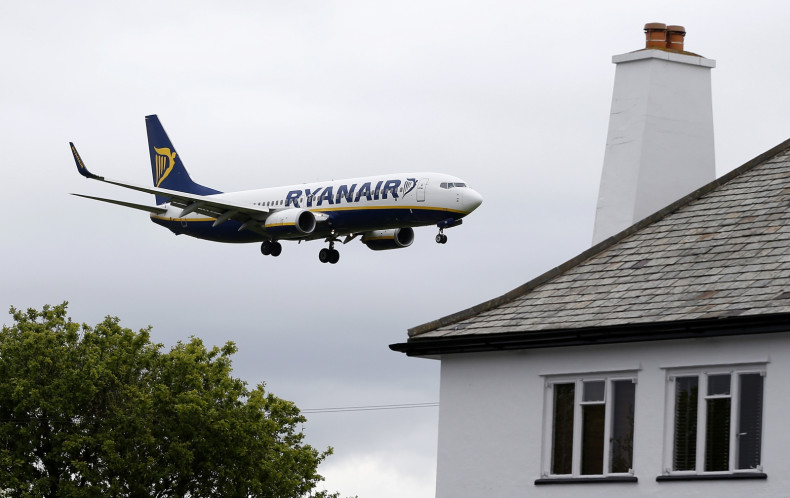 Ryanair reported its pre-tax profit jumped by 24.4% after margins increased during the quarter to 30 June 2015.
Like-for-like sales jumped by 10% but the very healthy profit growth was fueled by a two percentage points increase in net margins.
Chief executive Michael O'Leary said: "Our focus on cost enables us to pass on lower fares to customers. Q1 average fare fell 4% to just €45, due to the timing of Easter, weaker April yields and lower checked bag penetration as more families and business customers enjoy discounts on their luggage or benefit from our free second carry-on bag policy."
The budget aviation giant saw a 16% hike in traffic, which largely offset a fall in revenue per passenger and caused overall sales to rise to €1.65bn (£1.17bn, $1.82bn).
An increased load factor and 14% fuel and oil savings per passenger helped keeping a cap of overall costs.
The company increased its expected passenger number forecast for its 2016 financial year and said the "exciting growth" reported was good news, although the airlines said it was too early to make any statements regarding its profit guidance.
Ryanair published its first quarter results more than two weeks after it accepted an offer made by British Airways owner International Airlines Group (IAG) for the company's 29.8% share in Aer Lingus on 10 July.
After months of debate, the airline companies came to an agreement that would see IAG take control over Irish flag carrier airline Aer Lingus.
"As the Ryanair brand develops and continues to grow strongly, the original rationale for acquiring Aer Lingus no longer exists," the company said in the results statement.