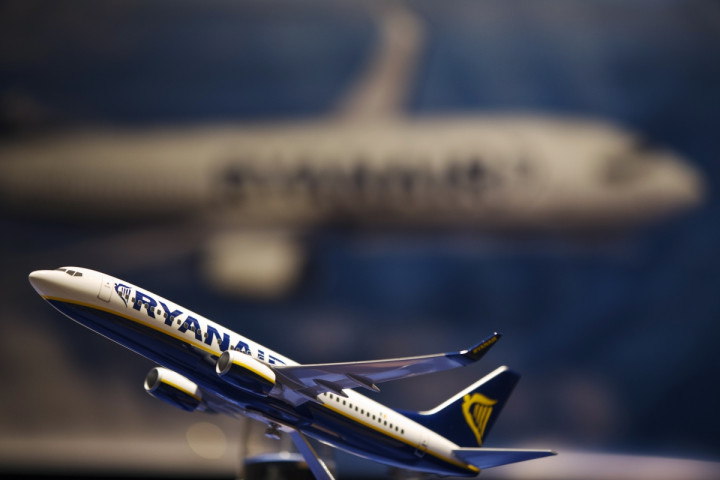 Budget airline group Ryanair has raised its profit forecast for the year by upwards of €100m after reporting a 32% rise in half-year net profit to €795m (£622m, $993m).
As a result Ryanair shares leaped in early morning trading to €8.25 – up by around 8.5%.
Where it had previously expected to bring in €650m, following the strong results it has since raised its predicted income to somewhere between €750m-€770m.
The financially sound first half was helped by a 5% rise in the average ticket price to €54, while traffic also jumped to 51.3 million, 4% higher than the 49.2 million that it experienced in the same timeframe in 2013.
Ryanair CEO Michael O'Leary said: "We are pleased to report this significant increase in H1 profits. While partially due to the presence of Easter in Q1 and a weak prior year comparable, we have also enjoyed a strong summer thanks to our strategy, of raising forward bookings and improving our customer experience which has delivered higher load factors and yields."