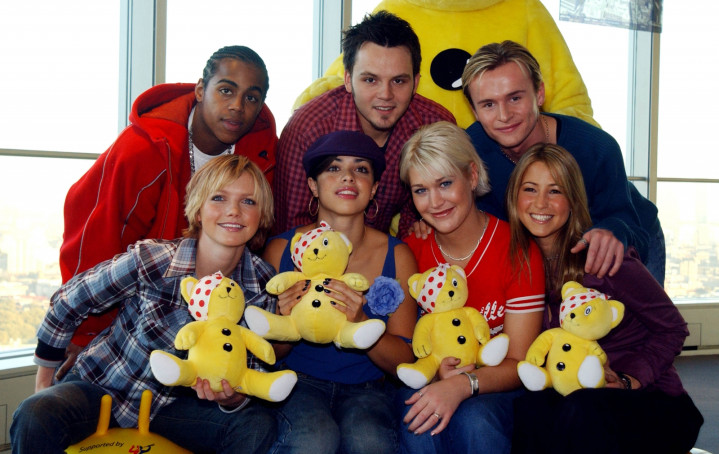 First Take That and then 5ive reformed. Now 90s pop group S Club 7 are plotting a major comeback.
According to the Sun, Rachel Stevens, Hannah Spearritt, Jo O'Meara, Tina Barrett, Jon Lee, Bradley McIntosh and Paul Cattermole are returning to the spotlight with the help of billionaire music mogul Simon Fuller.
Before their split in 2003, the pop stars sold millions of records. Their biggest hits include Reach and Don't Stop Movin.
"The seven have had a lot of big-money offers over the years, but they only feel the time is right now," a source said.
"Simon wants this comeback to be even bigger than Take That or Steps."
Fuller's management company XIX Entertainment, which also has the likes of singer-turned-designer Victoria Beckham and F1 star Lewis Hamilton on its books, will oversee the reunion.
S Club 7 are hoping that their fanbase is as strong as ever, and that they can surpass the success of other 90s groups like Blue and Steps, who reunited on the ITV reality show The Big Reunion.
"This isn't going to be the sort of comeback that Blue or 5ive made on The Big Reunion," the insider added.
"Anything Simon is involved in will be different and big."
Although the relaunch will see all seven members back together for the first time in 11 years, O'Meara, McIntosh, Cattermole and Barrett have continued to perform and tour as S Club 4.