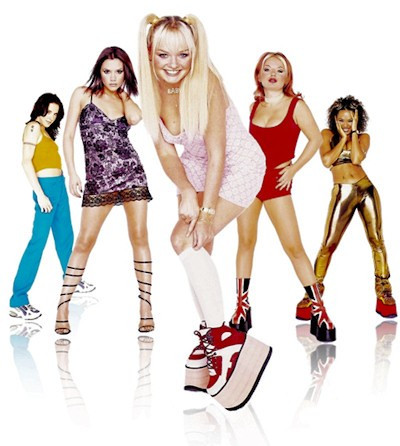 Mel C has revealed that a Spice Girls reunion may happen, but without Posh Spice, Victoria Beckham.
Melanie Chisholm, formerly known as Sporty Spice, found fame as one fifth of the biggest girl band in the world.
The band became a foursome in 1998 when Geri Halliwell suddenly quit.
Rumours of an acrimonious relationship between the remaining members of the band surfaced as they each went on to pursue their own solo interests, finally disbanding in 2001.
Victoria Beckham has noticeably detached herself from her former band mates as she pursues a career as a fashion designer.
The star, formerly known as Posh Spice is reported to have said she is embarrassed by her music career and doesn't which to be associated with the Spice Girls again.
Speaking about a possible reunion, Chisholm said it could happen, but without Posh.
"We've talked about it. Victoria doesn't want to, which we completely understand. We are so proud of her and her incredible foray into fashion; it's incredible what she's achieved as a designer. The four of us could consider it maybe. We have Victoria's blessing to do that."
Chisholm, however has fonder memories of her time as a Spice Girl.
"Performing at the Olympics with the Spice Girls was the absolute highlight of my career. The Brits in 1997 were fabulous; you all remember the Union Jack dress!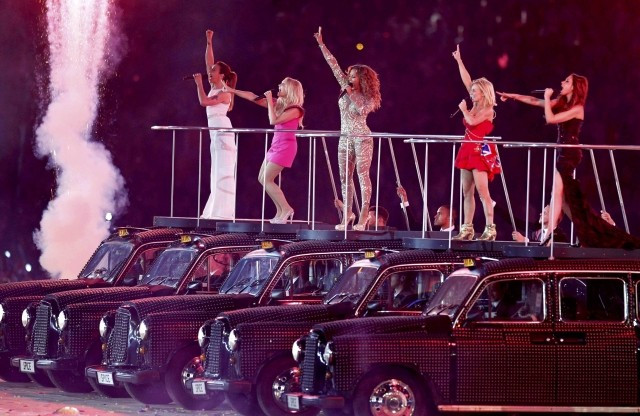 "My duet in 1998 with Bryan Adams was also amazing because it was the first musical thing I did outside of the Spice Girls and it really gave me confidence."
The singer, who has sold more than 12 million records and is the only female artist to reach the number one spot as part of a quartet, a quintet, a duo and solo, said she has every ambition of pursuing her own music career.
"My number one love is performing and I want to be doing this forever. My current priorities are my spring / summer tour with Jules Holland and working on my own album.
"I haven't had an album out since 2011 and it's great to be back in the studio. It was Matt Cardle who inspired me to get back into it all after we collaborated together. I have so many opportunities falling at my feet and I am loving it."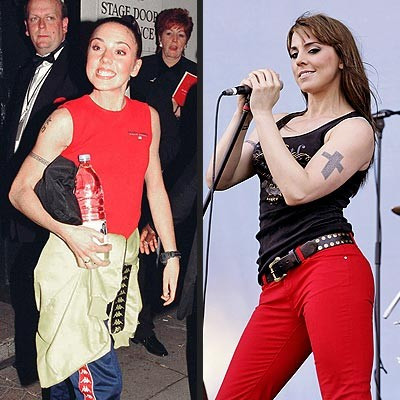 Chisholm, who is featured on the official England World Cup song, is also anticipating the release of her new single, Cool As You, collaboration with musician Peter Aristone.
Speaking about the track, the 40-year-old said: "I was approached by producer, Greg Haver, to contribute vocals to the track and embraced the idea.
"Cool As You is a powerful melodic ballad with cool rock credentials. It's a lovely song with a real Beatles feel to it."
Cool As You releases on March 31.