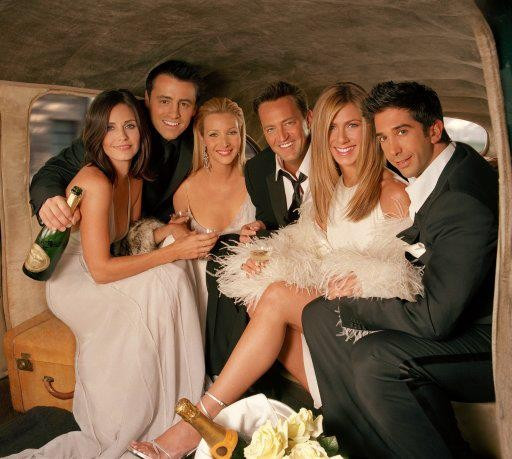 Rumours of a 2014 Friends reunion are again doing the rounds in social media.
The fake reunion poster announcing a ten-year-anniversary episode read: 'Friends ... the one after the 10 year break.'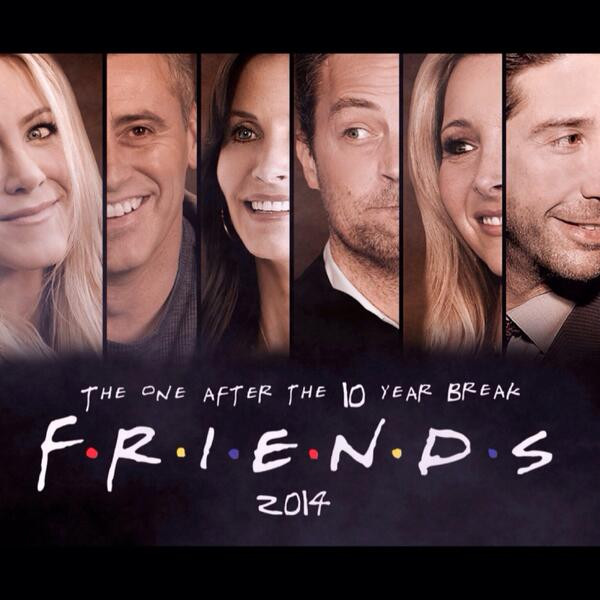 Another rumour claimed the show's reunion episode will come out this Thanksgiving.
The show's fans took to Twitter to share their excitement.
However, Tom Charlie Thompson, the man who allegedly created the poster had previously apologised to the show's fans.
"I'm very sorry for any confusion caused. I have to say that the poster wasn't created with the intention to upset, anger or fool anyone," Thompson told the Metro. "It wasn't even supposed to be seen by many people. I was expecting a few 'likes' on Facebook by some of my friends who are also fans of the show."
"My original poster has my Twitter name on it. Therefore, nobody should have been confused as to whether it might or might not be real. The fact it was cropped and re-uploaded by somebody else is what caused the confusion, in my opinion. An official promotional poster would not have had somebody's Twitter name stuck to the bottom of it," he added.