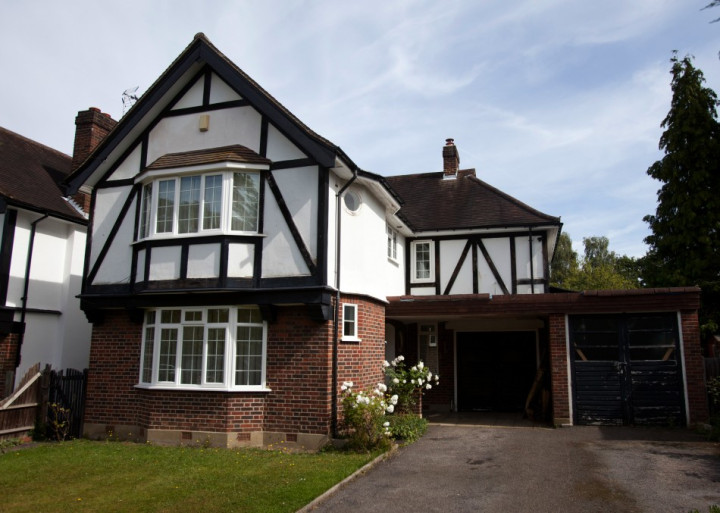 French police have named the father of the family killed in a shooting in the French Alps as Baghdad-born Saad al-Hilli, from Claygate, Surrey .
The dead man, who was found with the bodies of two women, was said to be a company secretary with Wiltshire-based aerial photography company AMS.
The victims were found dead in a BMW near the village of Chevaline, near Lake Annecy. The body of cyclist, was found nearby.
A four-year-old girl was discovered hiding inside the British-registered car. She had been hiding under the legs of her dead mother for eight hours, police said.
She was not immediately discovered because the first police officers were not allowed to enter the car or move the bodies until the arrival of forensic experts. Authorities feared that the bullet-pierced windows of the car would shatter.
"As soon as the first forensics began we were able to open the vehicle, and it was at that moment we discovered the little girl that nobody had seen, because she hadn't moved, completely in shock and completely frozen," public prosecutor Eric Maillaud said.
The girl spoke English. A helicopter with thermal camera failed to detect the girl. "She was so close to her mother they appeared as one mass," Lt Col Benoit Vinnemann told Sky News.
Another girl, believed to be seven years old, was found near the vehicle. She had been shot three times and is now in critical conditionin hospital.
Fifteen spent cartridges from an automatic pistol were found at the crime scene.
The cyclist has been named as 45-year-old Sylvain Mollier, from Ugine, 16km (10 miles) from Chevaline. He worked for Cezus, a metal manufacturing company.