Taylor Swift returning to Spotify with new album? Universal announce exclusive streaming deal
Swift reportedly recording sixth studio album with hopes of a Christmas 2017 release.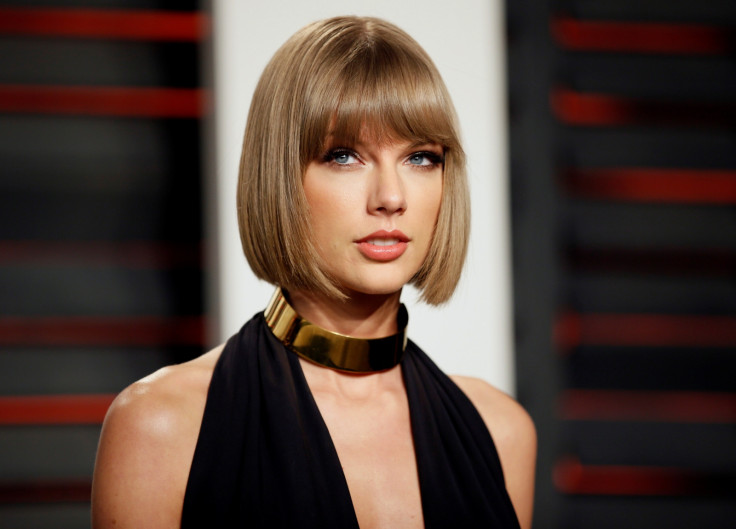 Fans have questioned Taylor Swift's whereabouts over the last few months but new music could be on its way. Sources reveal the Blank Space singer is busy recording her next album and there is a chance it may be available to stream on Spotify.
Aside from writing songs for her ex-boyfriend Calvin Harris and country group Little Big Town in 2016, Swift, 27, has mostly shied away from the public eye. The pop star has not made an official appearance since performing at a Super Bowl pre-show on 4 February in Houston, Texas.
According to Entertainment Tonight, Swift "has been busy working on her upcoming album" and is weighing up whether to continue with the pop crossover sound which made her 2014 album, 1989, such a global success, or controversially return to her country music roots.
The insider adds that plans are in place for Swift to release the album before the end of 2017, which supports Ed Sheeran's recent revelation that fans should expect a Christmas gift. Sheeran, 26, told BBC News in March: "Taylor [Swift] isn't going to be releasing until probably the end of this year – Christmas is the smartest time to release because that's when everyone buys records."
Speculation is also rife that Swift could make a sensational return to Spotify with her new album thanks to the streaming service's new deal with Universal Music Group. The partnership means the record label's top artists, including Katy Perry, Eminem and Kanye West, will have the opportunity to stream their albums exclusively for two weeks for premium Spotify customers only. Once the two-week period has ended, the records will then be released to those with free subscriptions.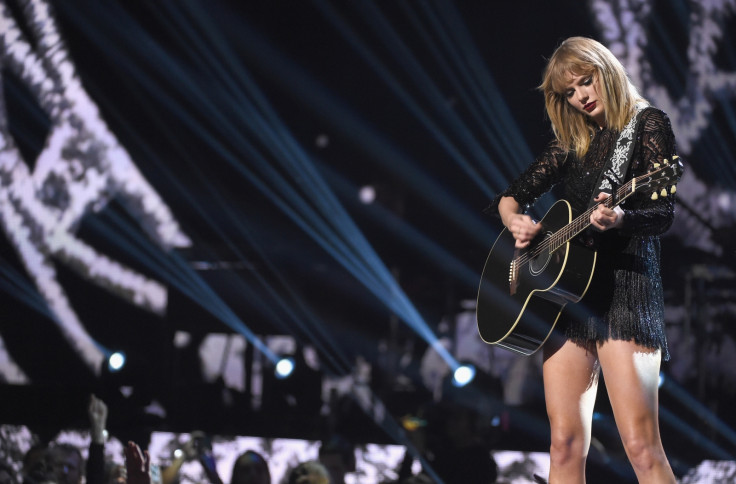 As Swift is signed to independent label Big Machine Records, a subsidiary of UMG, it is possible the singer may decide to release her album to Spotify. The Shake It Off hitmaker dramatically pulled her entire catalogue from the platform in 2014 in a dispute over royalties.
Explaining why she left Spotify, Swift told Time: "Everybody's complaining about how music sales are shrinking, but nobody's changing the way they're doing things. They keep running towards streaming, which is, for the most part, what has been shrinking the numbers of paid album sales."
Swift's fifth album 1989, which is available on Apple Music, is her most commercially successful to date, reaching number one on the UK and the US Billboard 200 charts. The 13-track record features the hit singles Shake It Off, Bad Blood and Blank Space, and has sold more than 9.5 million copies worldwide.
Watch Taylor Swift's Blank Space music video:
© Copyright IBTimes 2023. All rights reserved.