Anonymous Hacker Given Six Months Reprieve
The man who turned informant on the LulzSec hacking collective - an offshoot of Anonymous - has been given six months more freedom after the FBI pleaded on his behalf.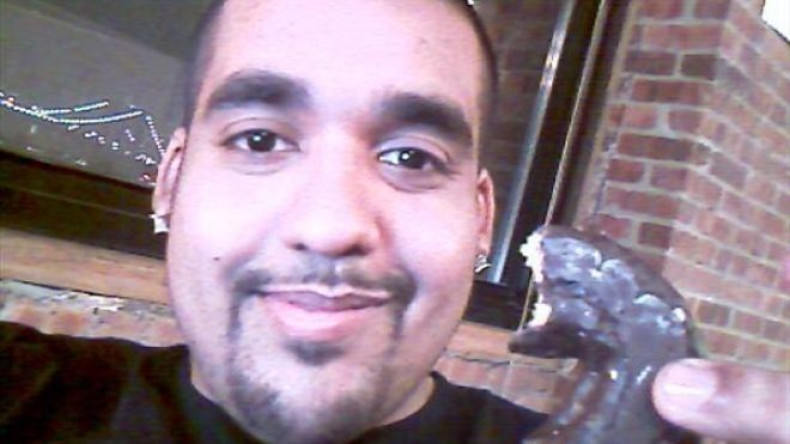 Sabu, aka Hector Xavier Monsegur, became infamous last March when it was revealed that he had been working with the US federal authorities for the past six months, informing on his friends within Anonymous, leading to arrests in the UK, US and Ireland.
Federal authorities in the US managed to convince a judge that Monsegur's continued cooperation with them was sufficient reason to postpone his sentencing for a further six months. Sabu is charged with 12 counts of violating federal law.
A court document filed Tuesday in US District Court and signed by Assistant US Attorney. James Pastore Jr, asks the government to adjourn scheduled sentencing for the 28-year-old Monsegur for six months "in light of the defendant's ongoing cooperation with the Government."
His sentencing is now scheduled for February 22, 2013, according to the document.
Sabu had been seen as the defacto leader of the LulzSec group, which carried out 50 cyber-attacks over 50 days in 2011, including attacks on high-profile targets like Sony, the Pentagon and the UK's Serious Organised Crime Agency (SOCA).
While members of Anonymous continue to proclaim there is no hierarchical structure within the collective, Sabu was clearly seen to be orchestrating these attacks.
In one of the most surprising betrayals among the hacking community, the turning of Monsegur led to the arrests of LulzSec and AntiSec members in the US, UK and Ireland.
In the UK, both Jake Davis (aka Topiary) and Ryan Cleary were arrested in relation to the distributed denial of service (DDoS) attacks on SOCA.
Monsegur has pleaded guilty to all 12 counts against him and theoretically could face up to 124 years in jail. However, considering the willingness of the US authorities to delay his sentencing, it is possible they will look for a severely reduced term in prison.