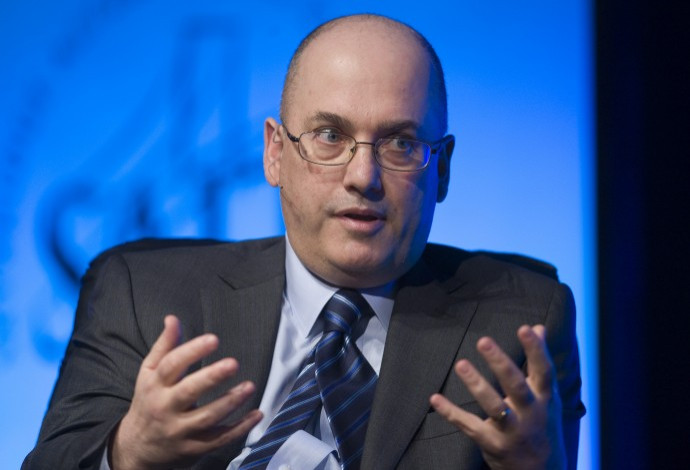 A US Federal District Court judge has approved former hedge fund SAC Capital Advisors' settlement with the Securities and Exchange Commission (SEC) over an insider trading case.
Judge Victor Marrero of the Federal District Court in Manhattan gave final approval to the $602m (£355m, €444m) settlement, ending a long insider trading dispute between the parties.
The settlement does not require Steven Cohen's former firm to admit any wrongdoing.
Marrero in April 2013 conditionally cleared the settlement, saying the final approval would be based on the outcome of another case, questioning the SEC settlement with Citigroup, which allowed the bank to pay fine without acknowledging any wrongdoing.
On 4 June, the appellate court considering the Citigroup case cleared the settlement.
"There may be value in a wait-and-see approach before rushing into a settlement and hurrying to a district court to seek approval of a proposed consent decree," Marrero wrote in his ruling.
"Situations could arise, as might have been the case here, in which the outcome of a strong criminal case could strengthen the administrative agency's hand in achieving a settlement more favourable to the public good and the interests of justice."
Mathew Martoma, a portfolio manager at SAC's CR Intrinsic division, was found to be guilty of insider trading. SAC is now called Point72 Asset Management.
Martoma was accused of hunting for confidential information from doctors involved in a clinical trial of an Alzheimer's drug being developed by Elan Corp and Wyeth, now owned by Pfizer.
Prosecutors said Martoma used information based on a tipoff received from a doctor about negative trial results for the drug in question to his advantage.
SAC began selling its $700m position in Elan and Wyeth in July 2008 before the data was made public later that month.
Later, the government resolved related criminal and civil forfeiture proceedings against CR Intrinsic and affiliated entities on a number of conditions. CR Intrinsic and its co-defendants pleaded guilty and agreed to pay $1.8bn in fines and forefeiture.