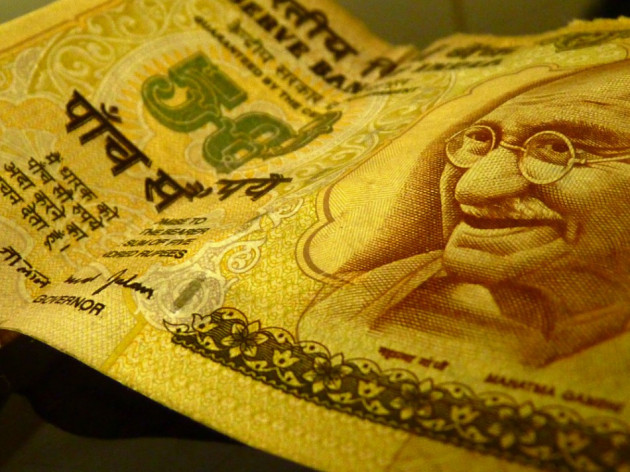 India's Sahara group has been ordered by the country's top court to refund investors with 174 billion rupees (£1.9bn) raised illegally by the company.
The Supreme Court ordered the group to pay back the money it had raised through optionally fully convertible debentures (OFCDs), with 15 percent interest from the day the amount was paid.
The group, which has business interests in sectors ranging from financial services to media, housing and sports, owns the Grosvenor House Hotel in London and the Plaza Hotel in New York.
The court said in its verdict that the group had clearly broken the law. It authorised the market regulator Securities & Exchange Board of India (SEBI) to seize the group's assets should it default on the repayments.
"Sahara has no right to collect Rs 27,000 crore [£30.6b] from three crore [30 million] investors without complying with any regulatory provisions contained in the Companies Act, SEBI Act, Rules and Regulations," said Judge K S Radhakrishnan in his order.
In 2010, SEBI had accused Sahara of violating the offer terms and ordered it to pay back the investors, rejecting the group's claims of the fund not being governed by the rules for public issues. The group had appealed to the Supreme Court after the Securities Appellate Terminal (SAT) also upheld the SEBI order.
Jagannadham Thunuguntla, chief strategist at SMC Global Securities Ltd, told Bloomberg that the verdict could affect the group's growth plans.
"It will be challenging times for the group," he said. "They may need to shelve their expansion plans in retail and housing businesses for the next couple of years."
In an email statement the group said that it had honoured all the norms of fund raising and that it would make the payments promptly.
Consumer activists have been protesting for months against Sahara, alleging that the company's powerful media presence had led investors to trust it blindly.