Tata Steel has put on hold the sale process of its UK business, which includes its steelworks plant at Port Talbot. The move comes after the UK decided to leave the European Union (EU) at the 23 June referendum.
According to unnamed sources cited by The Times, the Indian parent company has taken the decision amid uncertainty over the impact of the Brexit vote. The company is said to be assessing the situation and awaiting the outcome of negotiations between the UK and the EU. Jens Weidmann, president at Germany's Bundesbank, had just last week asked the EU not to treat the UK roughly for its decision and instead ensure a quick and fair exit deal.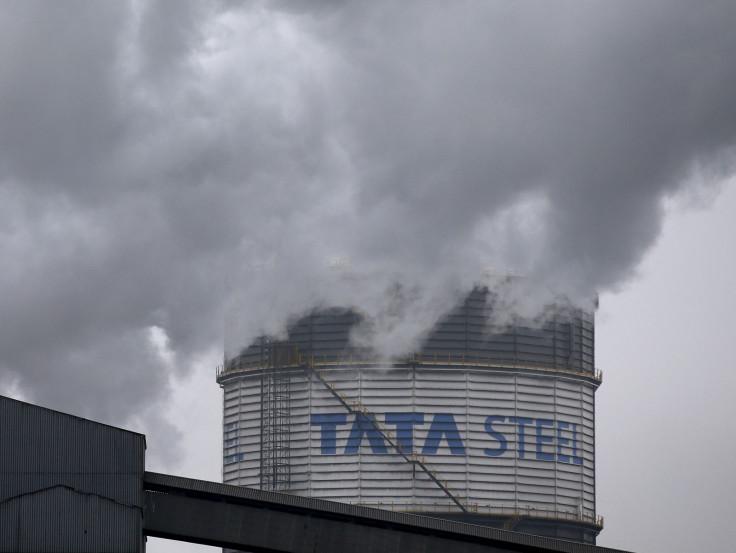 The Indian steel maker had before the referendum vote told its employees that Europe was very important to the company. "The EU is by far our largest export market, with over a third of our UK steel heading there... access to that market is fundamental to our business," it had said.
Tata Steel is also said to be awaiting incentives from the UK government that could motivate the company to retain its UK operations. This among others could include a deal to cut its £14bn (€16.70bn, $18.60bn) pension liabilities.
Tata Steel, which had put up the loss-making UK business for sale in March, said: "The strategic review of our UK business continues... Like businesses across the UK, parties involved will be considering implications from the referendum. We remain committed to working towards the best possible outcome for our UK business."
The move is said to come as a blow to potential bidders such as Endless, Liberty House and management buyout firm Excalibur. A source cited by The Telegraph said: "There's no point hiding behind Brexit. The company has been in limbo for nearly four months. This needs to be resolved and there are people ready, willing and able to resolve it."
Liberty had in June said it will consider other acquisitions if the current bid fails to materialise. Sanjeev Gupta, executive chairman of the company, had said that his company already had an eye on a few steel plants in the US, Africa and India.