Salman Khan warns fans of fake Facebook account: Bigg Boss 9 host says pictures 'are being misused'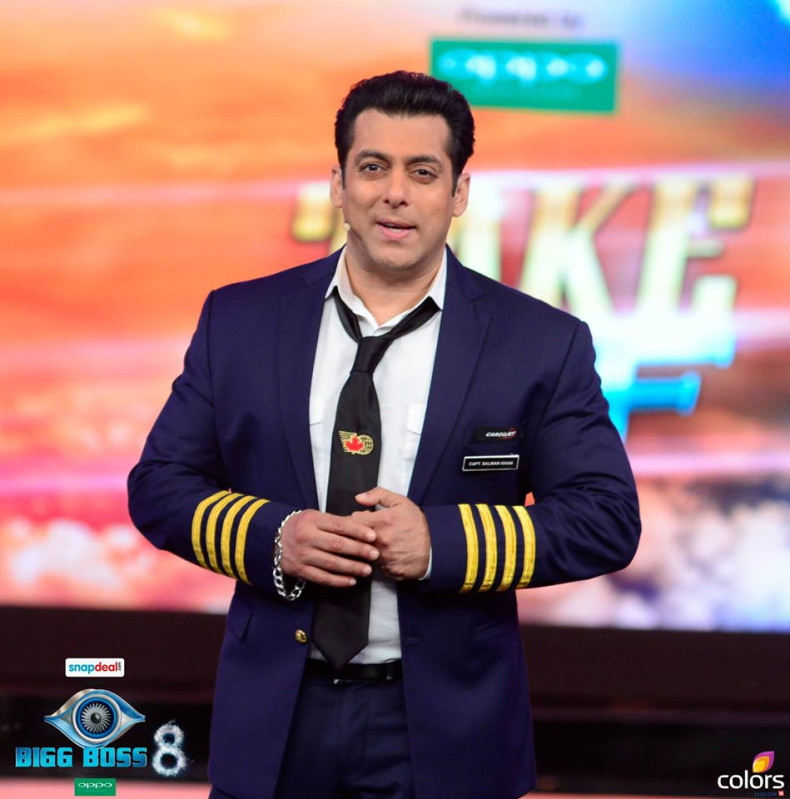 Indian movie star Salman Khan has warned his fans of fake social media accounts that operate under his name. The Bajrangi Bhaijaan star has slammed a fraud Facebook account that allegedly uses his name and has posted the names of his cast for an upcoming project.
"A fake Facebook page claims that I am casting for a film," the 49-year-old actor wrote on his Twitter account and warned his fans and followers not to believe on the fake claims. "Beware of fakes and rumors. Neither me nor my managers are casting for any project," Khan tweeted.
The action star, who is currently filming his upcoming movie Prem Ratan Dhan Paayo, was raged by some rouge fans who reportedly misused his pictures.
"Some ppl click pics with me and then misuse them. This is not okay," he said in another tweet.
Khan is gearing up for the ninth season of the reality TV show Bigg Boss, which will premiere on 11 October in India. The show is the Indian version of UK's Celebrity Big Brother. Last year, the Bollywood star had left the show midway due to prior commitments, but contrary to speculations, he announced his return on the show this year via Twitter.
Ever since the ninth season of the controversial series was announced, a tentative list of the contestants has been circulating online. It includes names such as Ranbir Kapoor's cousin Armaan Jain, India's first gay ambassador Nakshatra Bagwe and Salman's doppelganger Najeem Khan.
There were rumours that porn star Mia Khalifa would participate in the show, however, she denied them and said that she was not going to appear in Bigg Boss 9.