Same-sex marriage legalisation in US states linked to 7% fall in teenage suicide attempts
The drop in suicide attempts affected lesbian, gay, bisexual and heterosexual teenagers.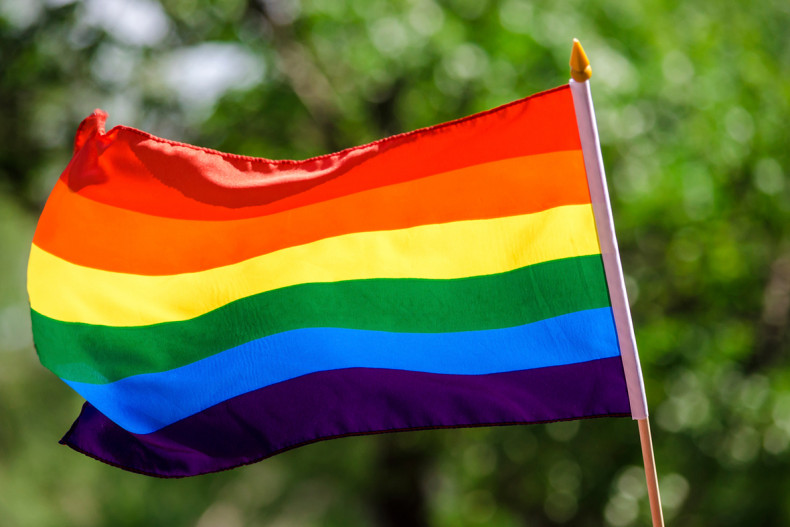 The legalisation of same-sex marriage in individual US states was linked to 134,000 fewer teenage suicide attempts each year compared with states where such marriages remained illegal.
In 2015, the Supreme Court passed a federal law legalising same-sex marriage in all 50 states, but before that the introduction of many state-wide laws legalising same sex marriage had a positive effect on teenagers' mental health, regardless of whether they were lesbian, gay, bisexual or heterosexual.
The effect before the federal legalisation was strongest among LGB teenagers, with a 14% reduction in suicide attempts, but overall there was a 7% drop in suicide attempts in teenagers in the US.
The study looked at data from a survey run by the Centers for Disease Control and Prevention between 1999 and 2015, covering a total of 762,678 students. The study authors controlled for age, sex, ethnicity, state and year to attempt to hone in on the contribution of the legalisations to suicide attempt rates.
It's not clear whether the effects of the laws themselves, or the policy campaigns, were the primary factor driving the decrease in suicide attempts, the authors say.
"These are high school students so they aren't getting married any time soon, for the most part," said study author Julia Raifman, an epidemiologist at Johns Hopkins University's Bloomberg School, in a statement. "Still, permitting same-sex marriage reduces structural stigma associated with sexual orientation."
The suicide attempt reduction in heterosexual teenagers could be to do with living in a more socially accepting state, Megan Todd, a social scientist at the University of Central Lancashire in the UK who was not involved in the study, told IBTimes UK.
Among LGB people, the study points to much wider effects than the marriage rights of same-sex couples, Todd said. "What we're talking about is social stigma versus social inclusion. Same-sex marriage is just one vehicle that could improve the mental health of same-sex couples."
Warning against a backslide
Laws that stigma or removing rights of LGB people could be equally likely to reverse this trend and lead to a spike in suicide attempts, Raifman said.
"We can all agree that reducing adolescent suicide attempts is a good thing, regardless of our political views," she said. "Policymakers need to be aware that policies on sexual minority rights can have a real effect on the mental health of adolescents. The policies at the top can dictate in ways both positive and negative what happens further down."
Todd agreed, adding that the study comes at a crucial moment for the LGB movement.
"It's interesting times – we've got Donald Trump, who has been ambivalent and inconsistent with LGB issues at best, and explicitly discriminatory at worst," she said, adding that more positive, proactive legislation was needed across the board in terms of LGB adoption, tackling so-called 'gay cure' therapies, and bolstering anti-discrimination laws in the workplace.
There are parallels in the UK that deserve more attention, Todd said, citing a massive spike in hate crimes against LGB people in the UK after the Brexit vote.
"We can see quite clearly how policy has a direct impact on people's lives. LGB bullying has increased. We've had more reports of LGB hate crimes in the UK post-Brexit. There are strong parallels that these issues are related to wider issues, such as mental health and suicides."