Apple Drop Multi-Million Dollar Contract With Samsung: Patent War Escalates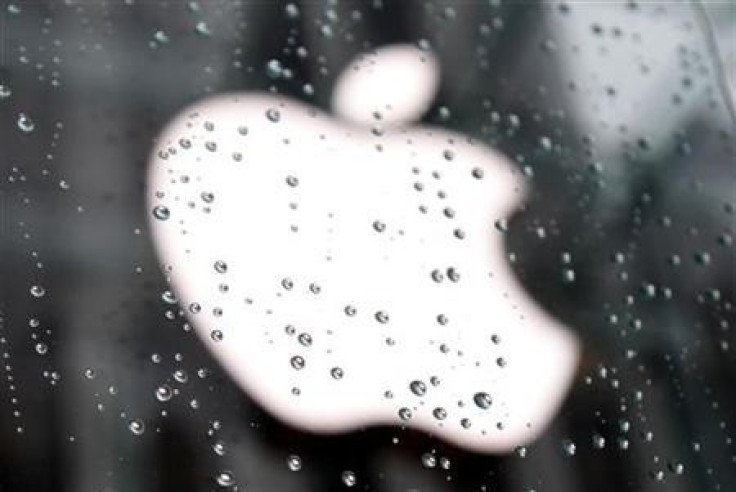 Recent reports indicate that in the midst of its ongoing legal battle with Galaxy S2 maker Samsung, Apple is in the process of dropping a multi-million dollar manufacturing contract with it.
According to a report from Reuters, Apple has replaced its previous chip supplier Samsung Electronics for Taiwan-based TSMC.
The report indicated that the company was already testing the water with TSMC, commissioning an opening trial run of its new A6 chip.
The report from Reuters suggested that its unnamed source had revealed that Apple was looking to sign a more permanent contract with TSMC. It was suggested that Apple was only going through the trial process to ensure that TSMC could meet its production goals and desired quality levels.
If true, this would inflict a serious fiscal blow on rival smartphone and tablet maker Samsung.
Samsung is currently the sole manufacturer of the A5 chip and has a long-standing contract with Apple.
The A5 chips is currently used to power Apple's popular iPad 2 tablet. There has also been speculation that it will be used in the company's highly anticipated iPhone 5 smartphone.
Losing its contract with Apple would consequently inflict a sizable multi-million dollar dent in the company's revenue.
Already analysts and critics have speculated that the deal could be an intentional move by Apple. Both Apple and Samsung are in the midst of a heated legal battle, having both mounted patent infringement lawsuits against one another.
These complaints have since escalated to the point that both have lodged complaints to the U.S. authorities attempting to block the other's U.S. imports.
Most recently Samsung filed a complaint to the U.S. courts requesting Apple's defence team be banned from representing it, citing past connections to Samsung as proof of a conflict of interest.
Samsung, Apple and TSMC all declined to comment on the authenticity of Reuters' report.
© Copyright IBTimes 2023. All rights reserved.