The Galaxy S3 has been the most talked about smartphone in 2012 is expected to sell 10 million units by the end of next month. However it could be facing an issue related to its battery life.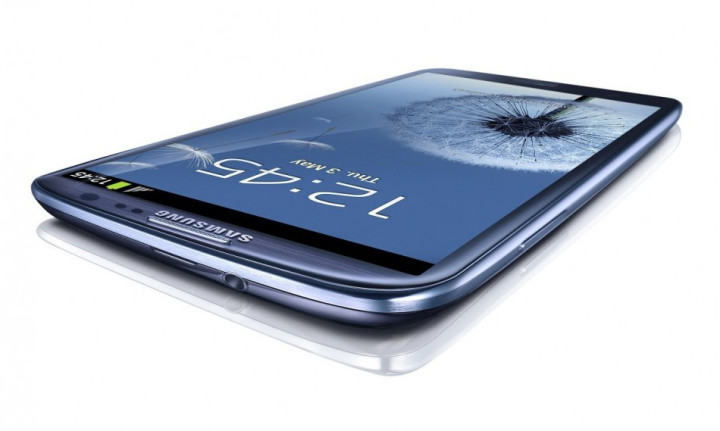 The Galaxy S3 has some stunning features, most notably its 4.8in Super AMOLED screen and quad-core Exynos processor, but a few customers seem to be unhappy with regard to its battery life.
"Battery Usage statistics report that cell standby is the main culprit - sometimes accounting for 50 to 70 percent more than even the screen or Android system," claims one member of the developer forum, XDA Developers.
The member, known as Andreilux, performed some testing and discovered that the system was reporting the "wrong value" for a reason: Samsung made a mistake.
The issue appears to come from an error in the framework-res.apk file. An APK file is the file format used to distribute and install application software onto Google's Android operating system
Another XDA Developers member, known as bala_gamer claims that the issue stems from an incorrect value in power-profile.xml within the framework-res.apk file. The value is "erroneously" set to 34mA instead of 3.4mA.
"This mod will fix the wrong reporting of "cell standby" usage to some extent. If your mobile has actual drain due to signal issues or some other issues do not blame me or any other for not fixing this," claims Bala_gamer according to xda-developers.
Here are the detailed steps you need to take in order to fix the issue on your Gaalaxy S3:
1. Open framework-res.apk file via 7zip or winrar.
2. Navigate to "framework-resresxml".
3. Delete the existing "power_profile.xml" file and add the attached one here.
4. Now pull back the framework-res.apk back to your smartphone.
5. Restart your smartphone.
You can check out the original forum post at the xda-developers forum for more details. If you are unsure about what you are doing, it is generally recommended to wait for an official update from Samsung.
However, there is as yet no official announcement by Samsung on the battery drain issue. "Fret not though, as a manual fix does exist, and chances are the South Korean Android maker will issue a patch to address the matter," explains Android Authority.
The images below show up the changes that have been observed before updating the power_profile.xml file and after updating the xml file.