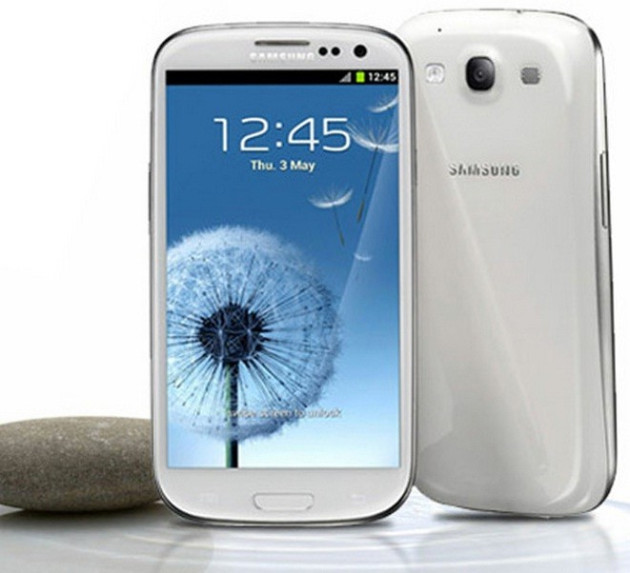 With a flurry of powerful Android smartphones like HTC One and Galaxy S4 flooding the market, owners of older Android-powered devices such as the Samsung Galaxy S3 may feel pinched with relatively slower performance. However, there is no need to fret, as IBTimes UK brings you a handy little tutorial to speed up your ageing handset instantly in a couple of simple steps.
Although the Galaxy S3 is pretty slick and smart with the power of Project Butter to boot, the device may lag a bit while performing certain actions such as lock screen ripple transition into opening your home screen and toggling between messages in the messaging app. Nevertheless, with a few adjustments to the phone's settings you could get it running as buttery smooth as ever.
Investing just a couple of minutes to perform a few tweaks in the tutorial, could help you fine tune your Galaxy S3 for a considerably faster performance.
Here is the step-by-step guide to speed up your Galaxy S3 instantly (courtesy of XDA Developers Junior Member, Niknag):
Steps to Speed up your Galaxy S3 Instantly
Turn off S-Voice Feature: S-Voice is a feature that automatically receives phone calls, sets an alarm, and dials calls for you using your voice commands. Though this feature is enabled by default, it can be turned off to reduce memory and processor usage on your handset. Here are the steps to disable the feature:
1. Open S-voice app.
2. Go to S-voice settings.
3. Click Turn Off S-voice "Open via the home key"
Tweak Animation Speed
1. Open the Settings menu on your Galaxy S3.
2. Browse to Developer Options and change the values of both Window Animation Scale and Transition Animation Scale to 0.5x or 0.
Your Galaxy S3 animations should now run remarkably faster and punchier than ever before.
[Source: XDA Developers]