The Pebble Blue version of the Samsung Galaxy S3 smartphone will finally arrive in the UK on 22 June, according to reports.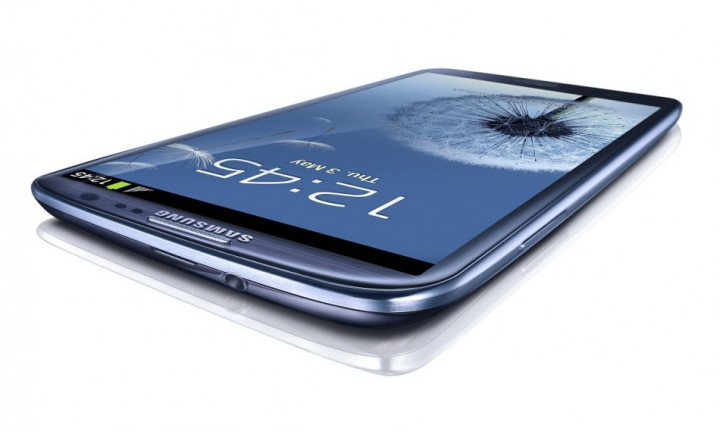 The Pebble Blue model was expected to be delayed for three more weeks because of the new colour and a special hyperglaze material.
"In order to meet the highest internal quality and to provide the best quality Galaxy S3 to customers, a short supply of the pebble blue version is expected in some regions in the next two to three weeks," a spokeswoman for Samsung earlier said, according to ZDNET.
According to YouMobile, the Pebble Blue Galaxy S3 is back in stock and has started to ship in Europe. Customers who wished to buy the Pebble Blue variant were disappointed because of the delay since 600,000 back covers of the device had to be destroyed since they were unable to match up to the company's high standards, resulting in shortage of the particular model. Covers that had been destroyed showed up white blotches which were seen while viewing the device from a specific angle, according to The Christian
Staff at Samsung's flagship store in Stratford have told The Inquirer, that its first batch of pebble blue Galaxy S3 handsets will be arriving in just over two weeks, on 22 June, although they were unable to quote exact numbers. The device will be available to purchase from the store priced at £499.99 SIM-free, the same as the Marble White version.
In addition, Carphone Warehouse and Phones 4U have started shipping the pre-ordered smartphones to customers, according to USwitch. According to a thread on the XDA forum, a buyer of the Galaxy S3 has received an e-mail from Carphone Warehouse that his/her Galaxy S3 has been dispatched from its warehouse.
Three UK, on other hand has tweeted customers enquiring about the Pebble Blue model of the Galaxy S3, saying it was as much in the dark as everyone else.