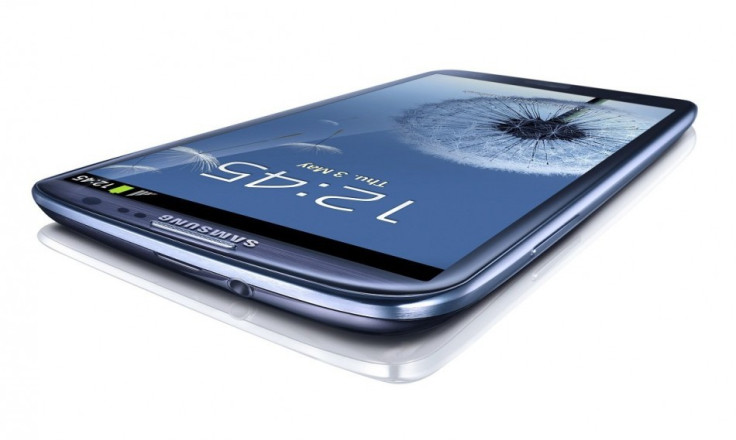 Samsung Galaxy S3 - the newest flagship smartphone of the Korean giant, was unveiled on 3 May in London and is expected to be available in 145 countries across 296 carriers by July. The device is available on the major networks in the UK which includes O2, Orange, Three, T-Mobile and Vodafone. It is expected to debut in the US on 21 June on T-Mobile, AT&T and Sprint.
An anonymous Sprint employee has posted 15 training videos of the Galaxy S3 on the tech blog Inside Sprint Now even before the official release. The videos contain information about AllShare, Dropbox, Groupcast, Lockscreen, Popup Play, S Beam, S Voice, Smart Gestures, Samsung TecTiles and more. You can check out the leaked videos here.
"Given the prevailing opinion that the Galaxy S3's features set it apart from the competition, these videos may prove to be helpful to the average consumer considering purchasing the new Samsung flagship for those features," elaborates Eastern Morning Herald. The TecTiles seems to be Near Field Communication (NFC) enabled stickers which allow users to perform various tasks by just tapping your phone to a TecTile sticker.
"Helpful as the leaked videos may be, Samsung denied the legitimacy of these videos, saying that they are not in any way endorsed by the manufacturer," elaborates Eastern Morning Herald.
The 16GB variant of the device is available for the pre-order at Sprint for $199.99 on a two-year plan. The US variant of the smartphone features a 2GB of RAM and a dual-core 1.5GHz Qualcomm Snapdragon S5 chipset. The other tech specifications comprise a 4.8in Super AMOLED display and an eight megapixel rear-facing camera with LED flash,.
However, there is no official word from the Korean giant or Sprint regarding the leaked videos, while the anonymous employee has mentioned in his blog that "this blog is not related to, written by, or have any relationship to Sprint/ Nextel Corporation," according to Fun47.