Samsung Galaxy S4 Price Revealed as $579 in Competition Smallprint
The Samsung Galaxy S4 could be priced from $579 when it goes on sale in late April, according to the terms and conditions of a Samsung competition to win the new smartphone.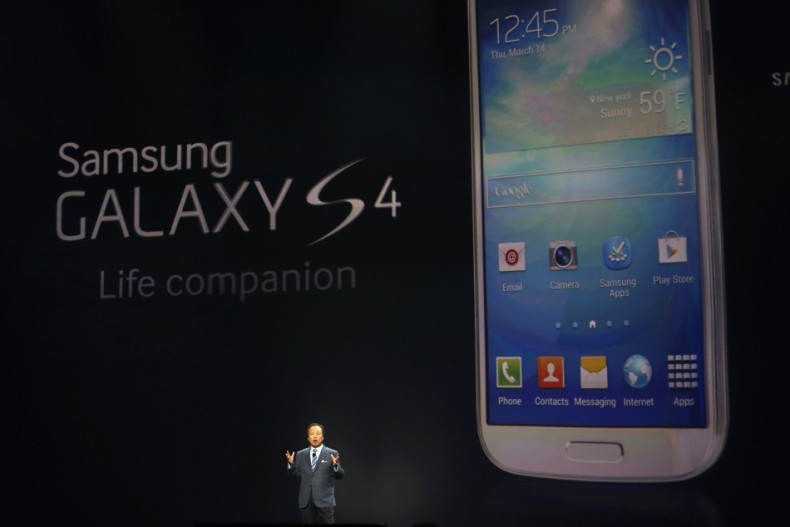 By signing up to receive emailed updates from the Samsung website, visitors are told that they could win a Galaxy S4 of their own. Viewing the terms and conditions of the competition revealed that Samsung is to give away 48 Galaxy S4 phones, and that each has an "approximate retail value" of $579 (£383).
However a direct price comparison is never a good idea when it comes to technology as prices in the US are traditionally a lot lower than the UK, as sales tax is added at the point of sale, depending on what state the customer is in.
At $579 the 16GB Galaxy S4 would be cheaper than the equivalent iPhone 5, which is priced at $649 SIM-free in the US.
The Samsung site states: "If you sign up for the latest email updates on the Galaxy S 4, you're automatically eligible for a chance to win one for free."
Although the storage of the competition prize isn't stated, we would expect Samsung to give away the entry-level 16GB Galaxy S4.
Samsung is yet to officially announce any pricing for the S4, presumably while it finalises deals with the various network providers, but if it is estimating a price of $579 for the 16GB model, then we can expect to see the S4 cost about the same as the S3 when that went on sale last year.
The Galaxy S4 was launched at an Unpacked media event in New York City on 14 March and features a 5in screen, Exynos octa-core processor, a 13-megapixel camera, and the ability to monitor your eye movements to scroll text automatically when you reach the end of a paragraph.
Thanks to IBTimes UK reader Kfir for spotting this.