Samsung Galaxy watches to reportedly get Colour Palette with next One UI Watch update
Samsung is reportedly prepping to add support for Color Palette to its existing, as well as future Galaxy Watch series via an upcoming One UI Watch update.
Samsung has a reputation for offering a wide range of feature-laden smartphones. However, the Korean tech giant's smartwatches are equally popular among Samsung fans. Google brought the Material You design language to handsets and tablets when it rolled out Android 12.
The search engine giant improved its new unified design language further with Android 13. Samsung drew inspiration from Material You to develop its Color Palette feature, which rolled out with One UI 4/0. Furthermore, the company improved UI customization with One UI 5.0.
Now, Google is planning to bring Material You to smartwatches that run Wear OS, according to a new code found in the Android 14 codebase. Folks at 9To5Google found a new string inside the upcoming Android 14's Settings for smart wearables. This new string carries the "Dynamic Color Theme Enabled" moniker.
If this speculation turns out to be true, Wear OS wearables will get awe-inspiring colour customisations. Notably, Wear OS 3 is based on Android 11, and it is available on the Galaxy Watch 4, as well as Galaxy Watch 5 series. As mentioned earlier, Material You made its debut with Android 12. So, Wear OS 3 never received Material You.
However, the next major update will probably bring dynamic theming support to the Galaxy watches. This is not only good news for those planning to buy a new Galaxy watch, but also for those who currently own a Samsung smartwatch. Google will probably introduce Android 14 OS with the next Wear OS release.
Samsung might eventually bring the Material You design language to its smartwatches running Wear OS with the upcoming edition of One UI Watch. To recap, the company used a similar process to add the Color Palette feature to One UI 4.0. It will be interesting to see how Material You works on Wear OS smartwatches since they do not have wallpapers. Wear OS-based smartwatches only have watch faces.
There is a possibility that a smartwatch's UI will be based on the wallpaper selected on a paired Android smartphone. However, it is worth mentioning here that Samsung has neither confirmed nor denied this speculation yet. So, readers are advised to take this shred of information with a grain of salt.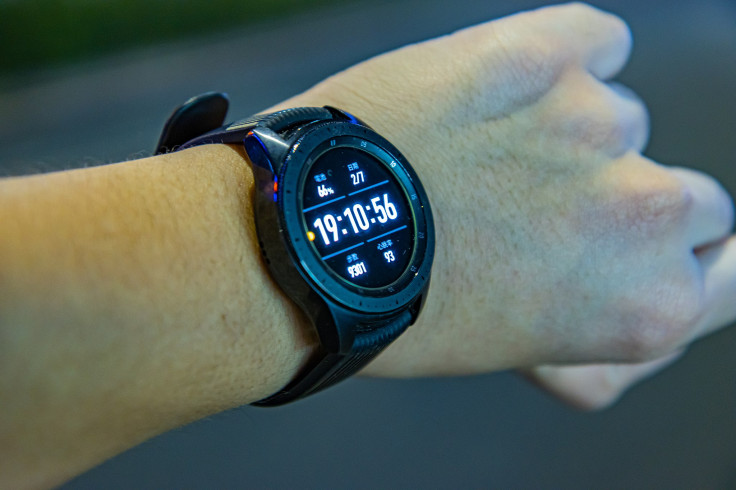 © Copyright IBTimes 2023. All rights reserved.