Samsung has just started rolling out its new Android 4.4.2 KitKat update (N900XXUDNA6) for the Exynos variant of Galaxy Note 3 (SM-N900) in Russia, following its recent Android 4.4.2 update release for the Snapdragon variant of Galaxy Note 3 (SM-N9005).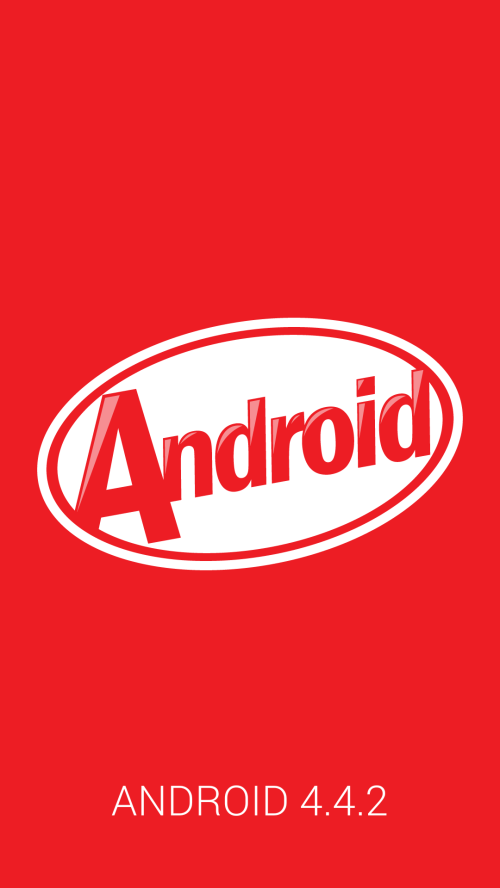 As the new Android 4.4.2 update is being rolled out in phases starting with Russia, it may take some time before it arrives in your country. This is true especially if your device is carrier branded, as it will receive enhancements and optimisations from the carrier first before the final firmware is released by Samsung.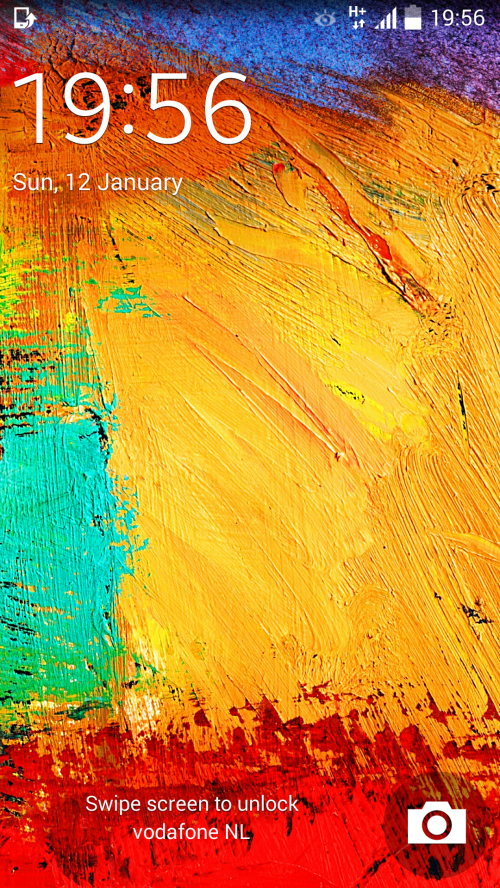 As SamMobile reports, the new Android 4.4.2 update brings a handful of minor UI tweaks along with several feature enhancements for improved user experience. Some of the noteworthy UI tweaks ported into the update are as follows:
A new KitKat style white status bar icons substitute the default multi-colour icons used by all Samsung devices till date
The Galaxy Note 3 (SM-900) reportedly gets a performance boost following the latest update with a noticeable rise in benchmark scores
The lockscreen has been improved with a new camera shortcut on it for quick access
Full screen album art is now enabled
Improved native keyboard layout with support for faster and easier gesture typing in Landscape mode
Android 4.4.2 N900XXUDNA6 Firmware details
PDA: N900XXUDNA6
CSC: N900SERDNA6
MODEM: N900XXUDNA1
Version: Android 4.4.2
Build date: Jan 14, 2014
Regions: Russia
In addition, the new KitKat update brings several core system feature changes including wireless printing, new emojis support, choice between stock messaging app and Hangouts for SMS/MMS, option for changing default launchers under settings and more.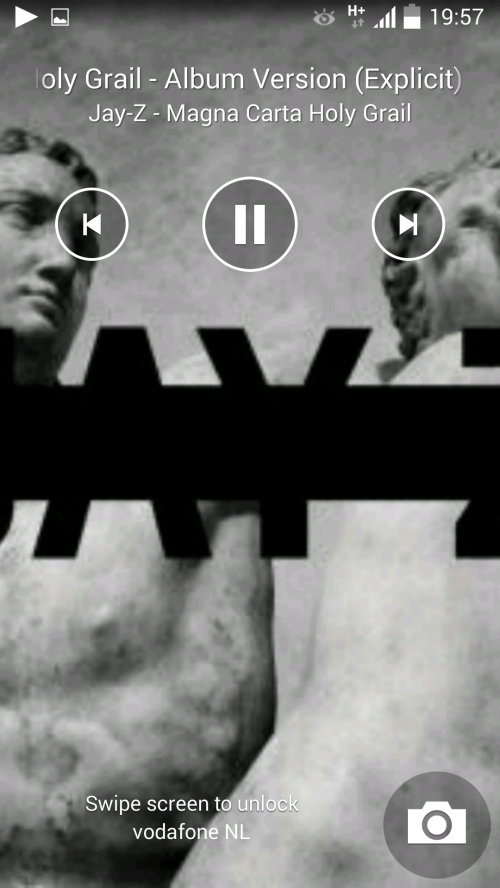 Those who are eagerly awaiting an enhanced KitKat experience on their Galaxy Note 3 can download the latest Android 4.4.2 official firmware for the device on computer via Samsung KIES or Over-The-Air (OTA) update feature on the phone.
To download and install the firmware via OTA, navigate to Settings > More > About Device > Software update and tap on Update. Alternatively, users can download the same manually from the firmware section link at SamMobile (click here to download).
Those who cannot wait for official release of the firmware in their country can follow our step-by-step guide to install the same manually in simple steps (click here to see our step-by-step guide).