Samsung is expected to showcase the next-generation Galaxy S smartphone at the 2013 Consumer Electronics Show (CES).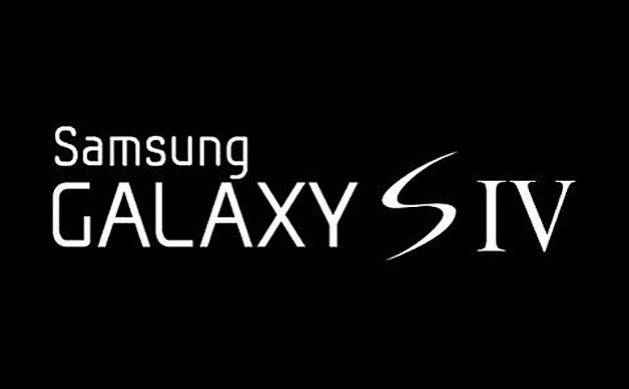 Follow all the news, reviews and rumours on our CES 2013: Live Blog
Phone Arena reports there will be no official announcement of the Samsung Galaxy S4 and neither will the smartphone appear in public. Samsung will instead show an early model to key partners only.
The report quotes information from South Korean website MT and suggests Jay Lee, the group's vice chairman, will show the Galaxy S4 to carriers and other partners. MT also claims the successor to the Galaxy S3 will have a 5in full HD screen with a resolution of 1080 x 1920 pixels. The report adds the processor is likely to be the Exynos 5440, a quad-core ARM Cortex A-15 based chipset.
Meanwhile, a photograph of the Galaxy S4, claimed as a press image, has been leaked. The photograph reveals the design of the new smartphone resembles that of the S3 and the Premier. In addition, the device does not have a Home button, which suggests it may have on-screen buttons. Finally, the bezel around the device is much thinner and the display is larger than earlier.
The leaked photograph, on SamMobile, also has details of hardware configuration and these are marginally different from those in the MT report. SamMobile believes an Exynos 5450 chip featuring a quad-core processor clocked at 2GHz will be used and this will be paired with a Mali-T658 graphics unit and 2GB of RAM. In addition, the handset will carry a 13 megapixel rear-facing camera and a two megapixel front-facing camera. The device will run on Android 4.2.1 (Jelly Bean).
Meanwhile, in response to questions, Samsung's Lebanon Facebook page has indicated the Galaxy S4 will not be released before May. The Facebook post is not an official statement but it does seem reasonable; the Galaxy S3 marks its first anniversary in the same month.