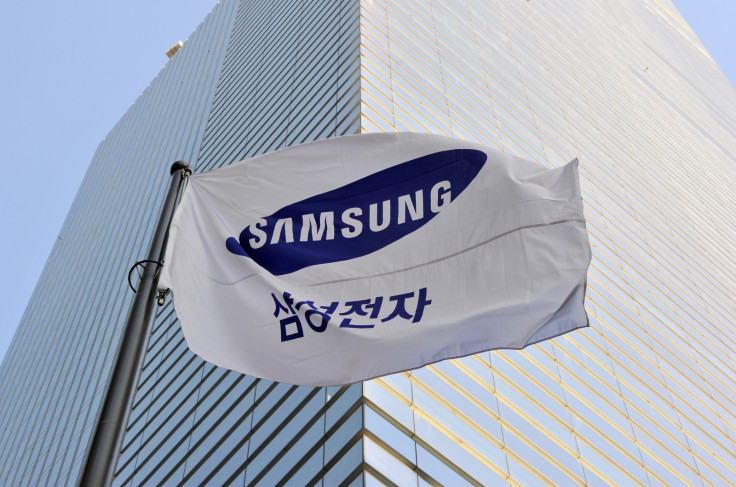 Samsung, which has been working on its rumoured artificial intelligence (AI) platform Bixby, has expressed interest in collaborating with Google for the platform.
"Samsung and Google will have to continue to maintain their strategic partnership to nurture the AI and the market for the emerging technology," said Lee Kyeong-tae of the firm's mobile division.
The Mountain View-headquartered tech giant has already unveiled its AI Google Assistant through pixel phones and the Google Allo app last year. Now Samsung wants the two should come together to explore the platform.
The expression of interest comes after rumours of Samsung being unhappy with Google's suggestion of wanting a planned installation of its AI solutions in the Android-powered Samsung Galaxy smartphone. Google often limits the installation of software solutions and apps of smartphone makers.
To enhance its presence in AI, the Seoul-headquartered company wants its own AI featured in smartphones, TVs and tablet PCs. It also wants to offer solutions to outside companies and third-party firms. The company filed for a trademark in South Korea last year seeking exclusivity for the word 'Bixby' – a voice recognition system across digital platforms.
The upcoming Galaxy S8 scheduled to be released in April is rumoured to feature this AI solution, which will run on Google's Android operating system. Apart from an AI assistant the Galaxy S8 is also expected to feature an improved camera, processor and a slick design making it distinct from its predecessors.