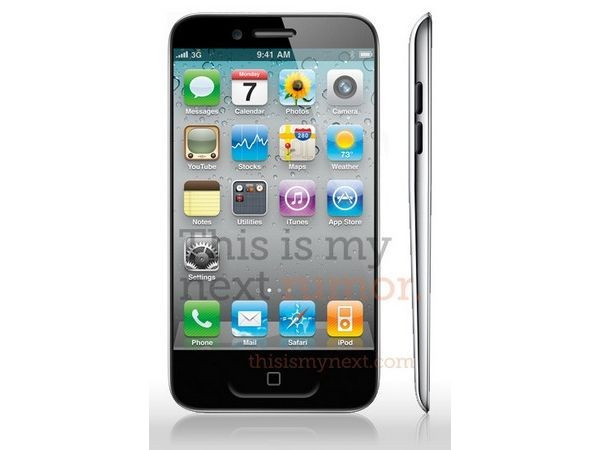 San Francisco police accidentally confirmed suspicions that Apple's "lost item" is a version of its perennially popular iPhone series.
The news broke as a series of fresh reports emerged claiming that the department had released a statement under the filename "iphone5.doc," indicating that it was in the midst of searching for the company's highly anticipated, though currently unconfirmed smartphone.
The report refers to a rumour first posted by CNET, alleging that an Apple employee had lost an iPhone prototype at a San Francisco restaurant and bar. Following the initial rumour fresh claims arose alleging that the San Francisco Police had tracked the device to a residential address.
The report adds to the growing confusion surrounding the missing Apple device. Previously numerous reports had suggested that the missing iPhone debacle could simply be a hoax.
Most recently, the news service Reuters has reported receiving conflicting reports from the San Francisco police.
The news agency listed one source as confirming the rumours via a statement.
"The two Apple (security) employees met with the resident and then went into the house to look for the lost item. The Apple employees did not find the lost item and left the house," read the police statement.
Yet, in the same article, Reuters also claimed that SFPD spokesman Lieutenant Troy Dangerfield had also commented "No one has reported anything," when asked about the missing Apple product.
Since the news broke Apple has declined all requests for comment on the matter.